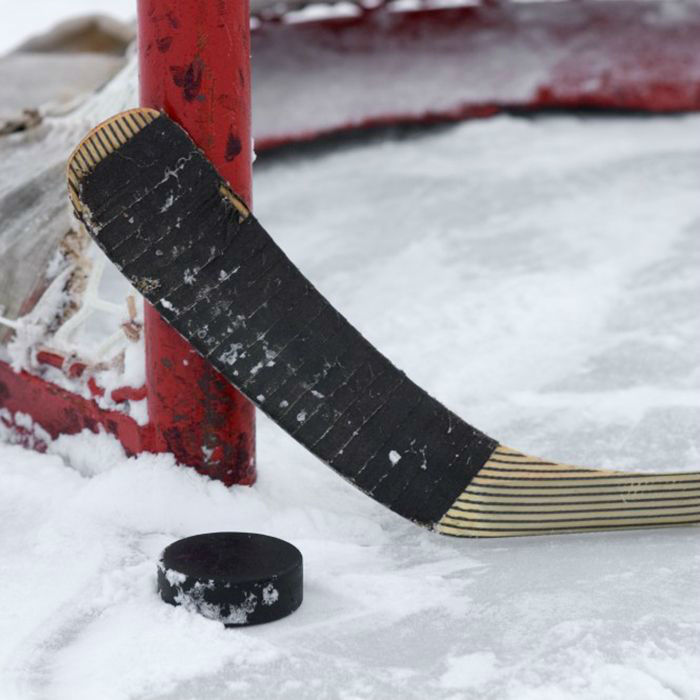 With citizens throughout Chatham-Kent still discussing a potential OHL franchise, namely the Plymouth Whalers, relocating to Chatham, administration of the Municipality of Chatham-Kent are having a discussion of their own, however, theirs is with the OHL itself.
"We've been asked to take a meeting," said Chatham-Kent's CAO Don Shropshire.
"This is the fourth time that there has been somebody wanting to talk to the municipality. Like any other business looking to potentially invest in Chatham-Kent, we want to sit down and talk. We have another meeting before Christmas."
For the full story click here.