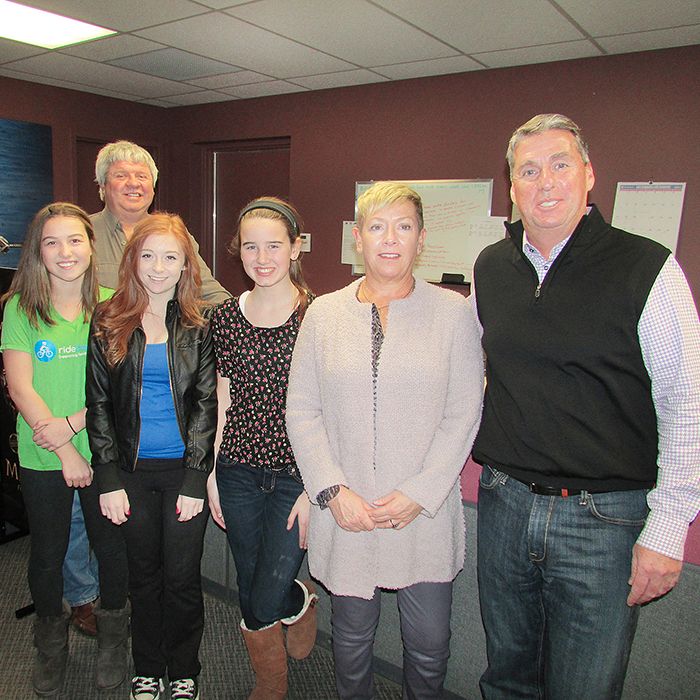 BRR Logistics supported this year's Make Children Better Now campaign with a donation of $5,000.
The funds helped fuel the Respect Revolution performance that travels to schools in Chatham-Kent, Windsor-Essex and Sarnia Lambton. It's part of the Make Children Better Now campaign.
Bob Hockney said BRR supports groups and events that help kids, and by supporting the Respect Revolution, they help spread the anti-bullying message to schools across Chatham-Kent and beyond.