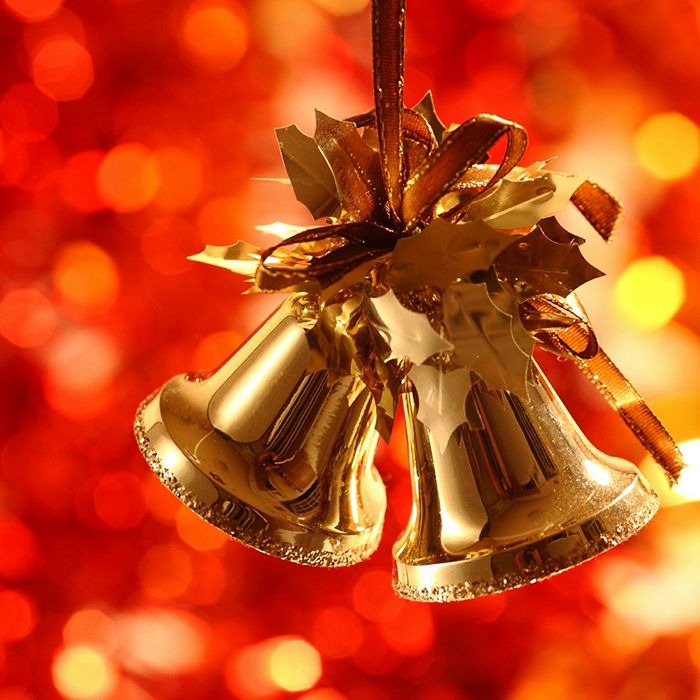 The choirs of St. Andrew's United Church are putting on "Bells Will Be Ringing," a Christmas concert Dec. 20 at 7 p.m.
It's the third concert of the Saturdays at 7 series at the church for the 2014-15 season.
Guest soloists and performers from Windsor, Detroit, Toronto and Chatham-Kent will join the choirs as they perform a plethora of carols in a variety of styles.
That will include the retelling of "T'was the Night Before Christmas" through song and spoken dialogue.
Doors open at 6:30 p.m. and admission is a free will offering.
Comments
comments