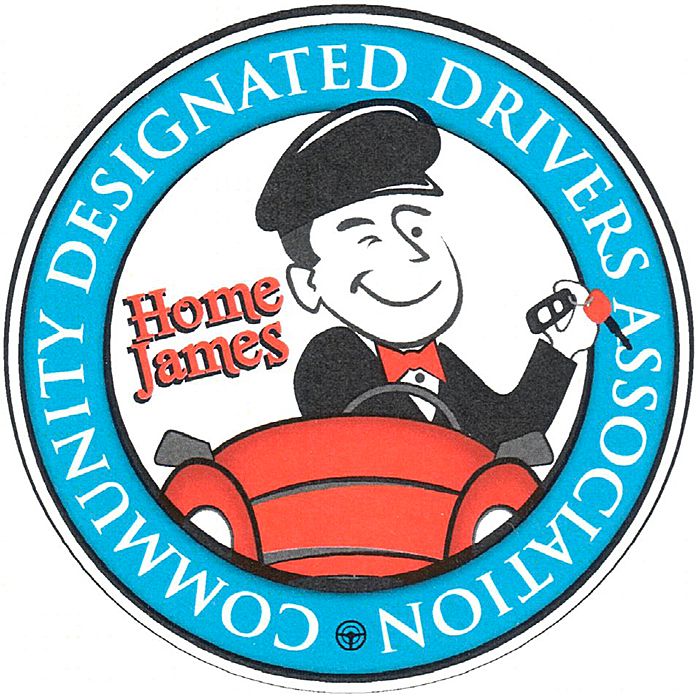 Two years and $20,000 later, Home James is back at it getting revelers home safely in Chatham-Kent and supporting local youth programs.
The program, which took over for Operation Red Nose in 2012, involves volunteers driving people and their vehicles home after a night out.
Jodie Hogg, program co-ordinator for Home James, said in each of its first two years in operation locally, the program raised more than $10,000 for local youth activities.
"Everything we collect goes 100% back to youth-oriented groups," she said. "It's been a success. Now that we're in our third year, people know who we are and what we do."
Chatham Mazda from Chatham Voice on Vimeo.
She doesn't know if this year will be any busier than the last two, but is happy to see people making smart decisions.
"We're hoping to help more people to get home safely. Now, with the awareness of basically zero tolerance with drinking and driving, we are a great option," she said. "Even if people haven't had too much to drink, if they're tired or want a ride home in the weather. We do take babysitters home or if they (clients) want to go through a drive-thru, we'll take them."
Home James drivers have already been at it two weekends now, and will continue every Friday and Saturday in December, as well as New Year's Eve.
But Hogg said the program could use more people.
"We still need volunteers," she said. "Go to the website (homejames-ck.ca), get an application and send the application back via e-mail (cddachathamkent@hotmail.ca)."
Ultimately, Hogg said she'd like to see 20-30 people a night volunteering. Last year, she said the averaged about 12 teams – or 24 people –each night.
She said it's an experience.
"There are always stories. One night is totally different from the next, between the vehicles you drive and the people you pick up," Hogg said.
She added that anyone age 18 or older in need of putting in volunteer hours should consider Home James.
"If people need volunteer hours, it's a great way to get them in pretty quick. There are about eight or nine hours a night you can get in," she said.
Hogg reminds potential volunteers they need to be 18 years of age and have a valid driver's licence.
She also urges local youth groups to reach out to Home James to see financial support. Just drop her an e-mail at the address above.