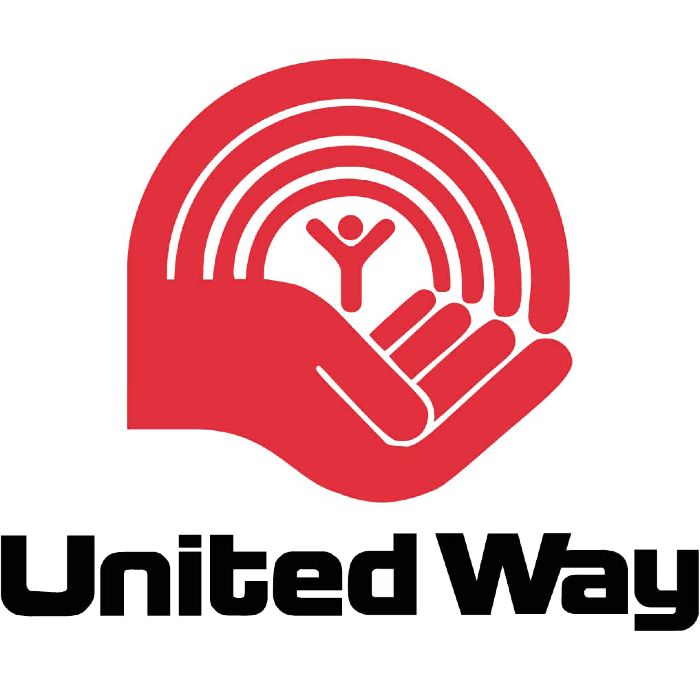 The 2014 United Way of Chatham-Kent campaign topped the $1.16-million mark at the mid-point of the campaign, with a target of $1.9 million still in sight.
The money goes to aid more than 30 local agencies, programs and services.
Dean Muharrem, co-chair of this year's campaign with his wife, Margery, said the number is encouraging, but adds there's a long way to go.
"I think we're a little ahead of where we thought we'd be. They're telling me that's the quickest we hit a million bucks that they remember," he said of United Way officials. "But there's still a lot of work ahead of us; there's still another $800,000 ahead of us."
Muharrem is cautiously optimistic the campaign will reach its goal, but stressed it will take everyone delivering on their pledges to get there.
The United Way thanks the special event and workplace donors who have contributed to date and who are holding events in the coming weeks.
Comments
comments