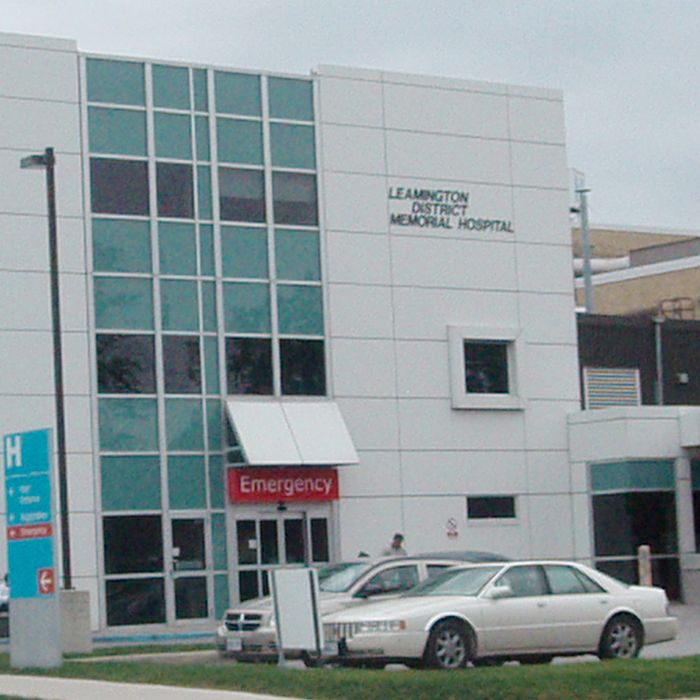 The battle over the fate of the obstetrics department at Leamington District Memorial Hospital is eerily reminiscent of the ongoing fight to save services at Wallaceburg's Sydenham District Hospital.
Hundreds of local citizens outraged that there isn't any money to keep obstetrics open met to express their anger, just as their counterparts in Wallaceburg have done many times.
Chatham Mazda from Chatham Voice on Vimeo.
Thousands more signed petitions opposing the closure, just as citizens here have done.
All that's missing are the parades and public demonstrations held by the Save Our Sydenham group over the years.
Leamington's hospital board voted to close the department to cope with a $2 million cut in funding by the Erie St. Clair Local Health Integration Network (LHIN) – the group that distributes provincial health-care dollars.
Similarly, funding pressure on the Chatham-Kent Health Alliance has been blamed for its ongoing series of service reductions in Wallaceburg.
Objections of a drive to Windsor for health care echo those of Wallaceburg residents increasingly forced to drive to Chatham or Sarnia for a variety of issues.
Even the rationale behind the closure (a consultant's report that contains information many residents don't believe) is similar.
It wasn't that long ago the LHIN was touting the Hay report on rural hospitals in the area, a document so repugnant that even Bluewater Health in Sarnia distanced itself from it.
Leamington protestors were promised that an "expert panel" would examine their concerns. One would have thought that the consultants might have done that already.
We have a sneaking suspicion the "expert panel" is nothing more than an attempt to buy time while the LHIN figures out its next move.
Despite the billions wasted in eHealth and the Ornge Ambulance debacles, the province still contends there isn't enough money to provide the level of health care Ontarians expect.
Even though Chatham-Kent-Essex MPP Rick Nicholls has become involved, the road ahead won't be a smooth one.