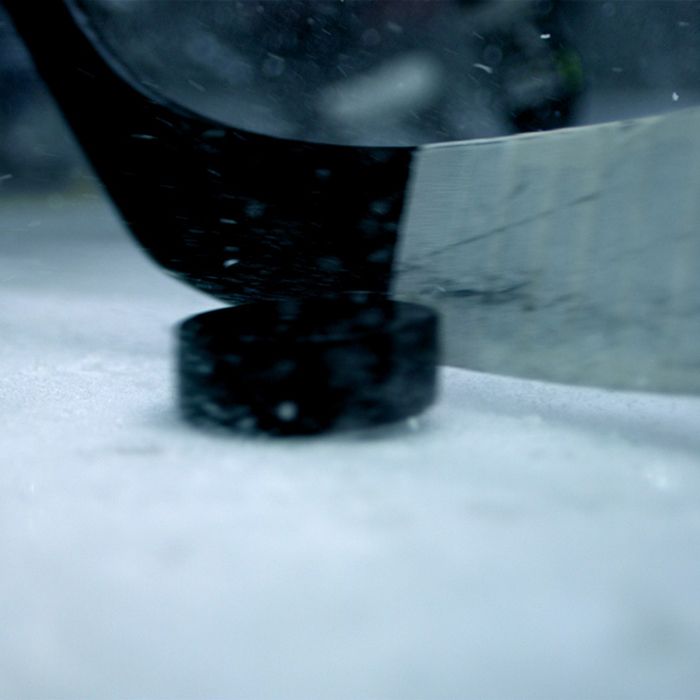 Stellar play by the goaltending tandem of Tristan Clark and Nolan Dekoning helped the minor bantam Chatham-Kent AAA Cyclones reach the finals at the Kitchener Blueline Tournament on the weekend.
The Cyclones opened with a 3-1 loss to the Toronto Red Wings, as Lucas Fancy had the lone C-K tally.
Cole Mackinnon and Josh Noah did the damage for the Cyclones in their second game, a 2-1 win over the Toronto Nationals.
The Cyclones then went on a three game tear, posting back-to-back-to-back shutouts.
It began with a 1-0 edging of Little Caesars South Nitro. Evan Wells had the lone tally.
The trend continued against Peterborough as Fancy, Aidan Lachine and Wells scored in a 3-0 win that pushed C-K into the semi-finals.
Against the Eastern Ontario Wild, the Cyclones prevailed 3-0 on goals by Bryar Dittmer, Zachary Pepper and Lachine.
But the squad ran out of gas, playing its sixth game in three days, falling 6-0 to Halton in the final.
Comments
comments