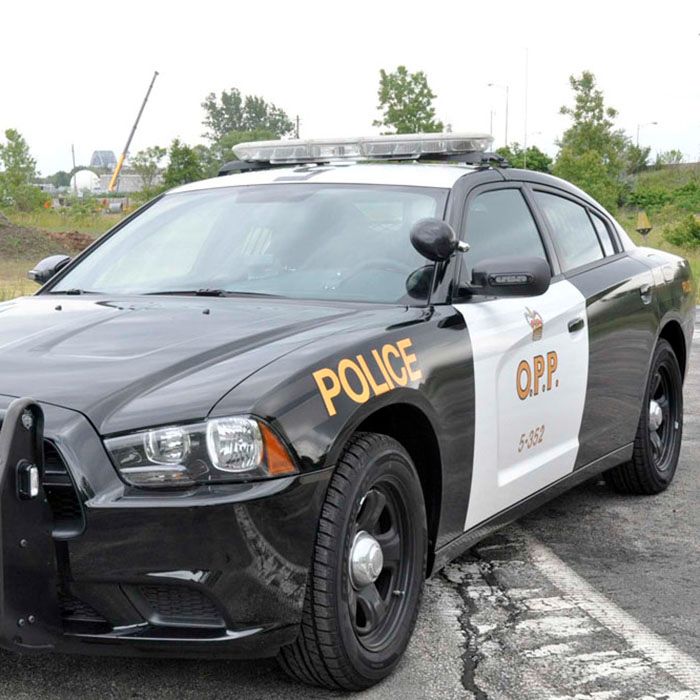 Three Toronto-area drivers lost their licenses for a week and had their vehicles towed in a two-hour time span after local OPP clocked a trio of stunt drivers Sunday evening.
The speed procession began just before 8:30 p.m. Sunday night, as a westbound Mazda was clocked at doing 159 km/h on the 401 near Harwich Road.
A 27-year-old Markham woman was charged with racing.
Just over an hour later, near Victoria Road, an eastbound Acura lit up the radar gun at 160 km/h.
A 28-year-old North York man was charged.
And an hour later, in the same area, a westbound KIA clocked in at 153 km/h.
A 26-year-old Toronto man also faces racing charges.