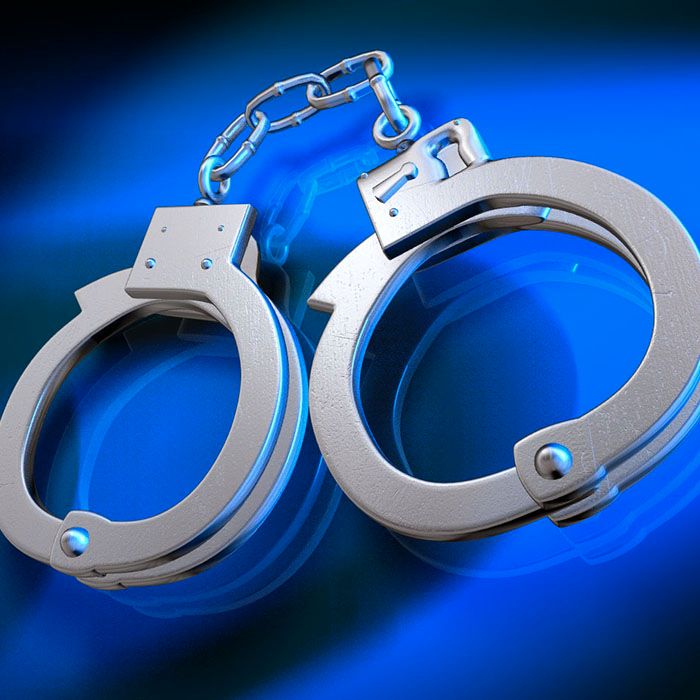 No licence, no problem! Well, actually big problem.
Chatham-Kent police say a man was southbound on St. Clair Street about 1:30 p.m. Saturday when he crossed over into the northbound lanes and hit another vehicle.
According to police, the man fled the scene, but officers tracked him down about a block away.
Police learned the man is bound by a probation order and suspended from driving due to unpaid fines and remedial training.
A 44-year-old Chatham man is charged in connection with the incident with failing to comply with a probation order, as well as three counts of driving while under suspension.
Comments
comments