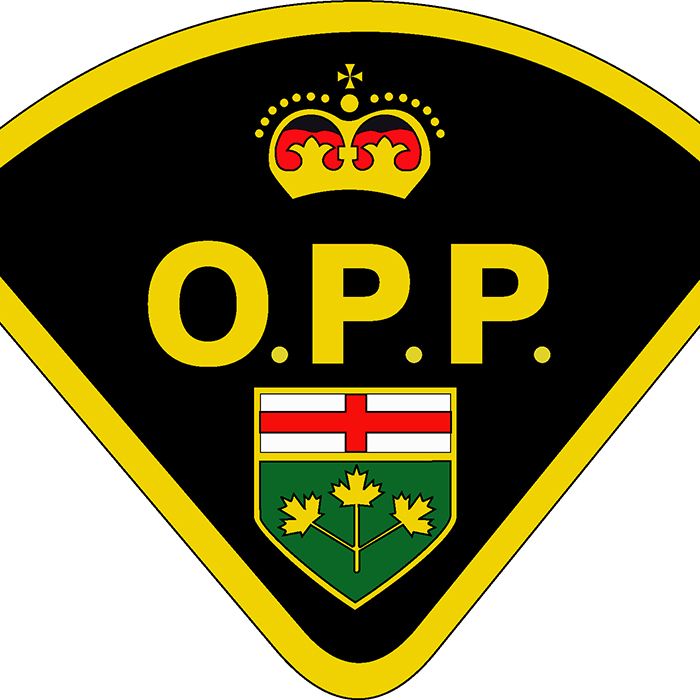 Chatham-Kent OPP are looking to the public for some help in tracking down a vehicle they believe is responsible for causing damage to seven vehicles on the 401 on the weekend.
Police say just before 11 p.m. Saturday, the crashes occurred on Highway 401 near Harwich Road, and were sparked by a four-foot steel ramp falling off a flatbed trailer and coming to rest in the roadway.
Seven vehicles suffered significant damage, police say, but there were no injuries.
The flatbed has yet to be located.
Police ask anyone who may have information to contact Chatham-Kent OPP at 519-352-1122 and speak with Acting Sergeant Chris Hogg.
Comments
comments