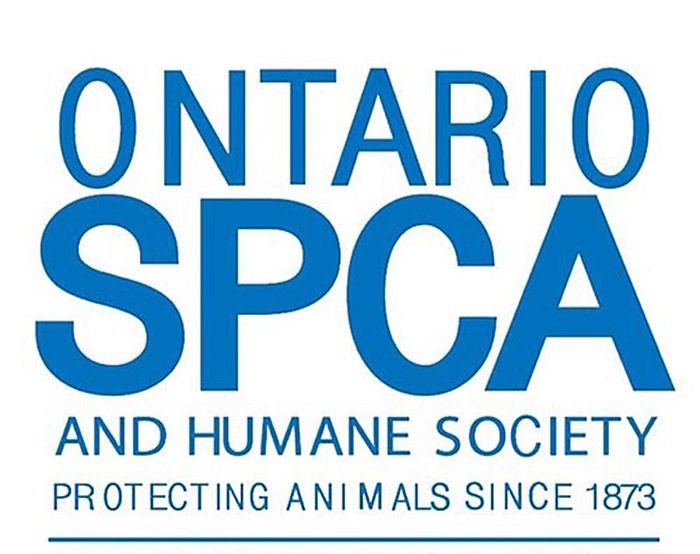 The Chatham-Kent branch of the OSPCA is holding a fall wine tour.
The event takes place Nov. 8 and tickets are $100.
The tour leaves T-Bones Grill House at 11:30 a.m., with stops at Sprucewood Shores Estate Winery in Amherstburg, Pelee Island Winery in Kingsville, Bayside Brewery in Erieau, followed by dinner at T-Bones.
Tickets can be purchased at the OSPCA office at 405 Park Ave. E. in Chatham.
For more information, contact 519-354-1713.
Comments
comments
« Trio of leadfoots nabbed Regional centre memories will never go away »