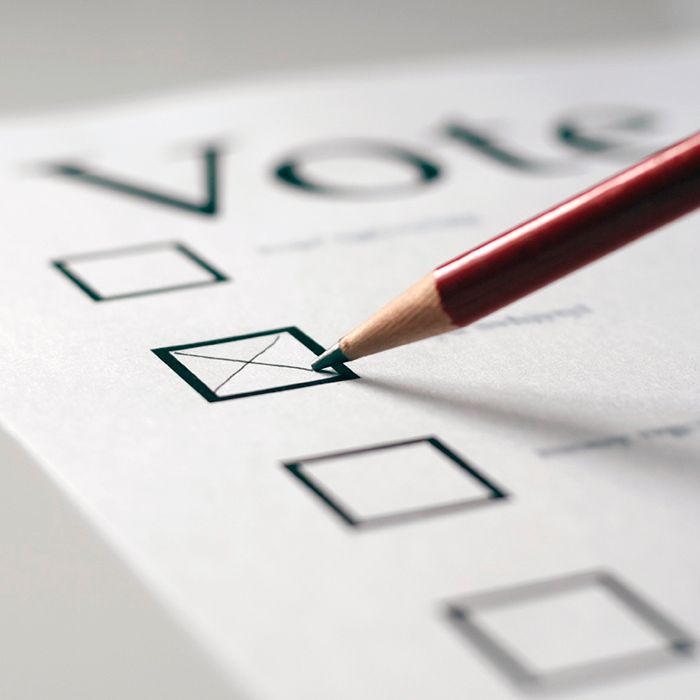 One of the best parts of this job is that you learn something with each edition you publish.
What I learned last week made me feel better about the coming municipal election.
Chatham Mazda from Chatham Voice on Vimeo.
As part of our coverage, we asked candidates some pointed questions, so pointed that a few balked at replying. I had one candidate tell me he didn't want to take a stand that would "upset the people at city hall" because they vote.
Others declined, some objected to being put on the spot (although the issues are ones they will have to deal with if elected). Overall, I'm glad we did it because we have a better picture of candidates' beliefs. You can find the responses on chathamvoice.com if you want to review them.
The biggest takeaway for me, though, is that in many instances, the city-county friction caused by our forced amalgamation isn't as widespread as you might think.
There are certainly some very loud and vocal critics, but as we move toward the 20th anniversary of Chatham-Kent, more people are realizing that we need each other and we need to get along to make it work.
One of our questions asked if the municipality should close facilities that aren't used enough to justify the cost.
Many candidates took that to mean potentially closing facilities in smaller communities and "voted" against the idea, thinking that there is more to the issue than just money.
To me, that means there is a realization that "county" means as much as "city."
I was also happy with the number of "county" candidates who responded to the survey even though The Voice isn't the paper of record in their communities. Only four of 23 candidates didn't respond.
I think it means they want people right across to the municipality to understand their platform, even those who aren't eligible to vote for them. It may also mean they'll be representing not only their ward but also all of Chatham-Kent.
There is a lot of talent waiting to be put to use, and that's a good thing.