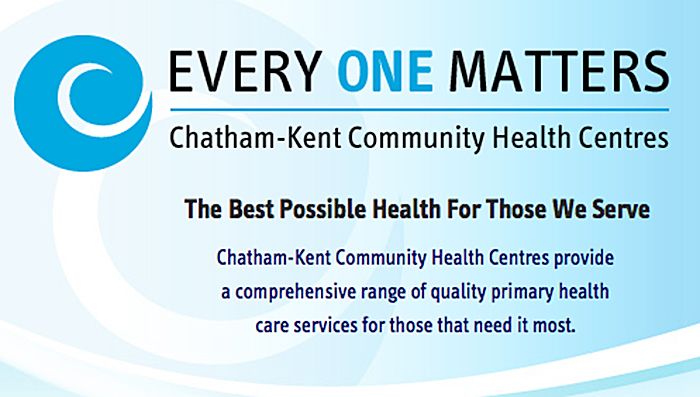 Are you having a baby?
Maybe you didn't know it, but Building Healthy Babies in Chatham-Kent is a program that can help you to have the healthiest baby possible. If you have questions about pregnancy, nutrition or infant care, the program can probably help.
There are five different locations in Chatham-Kent that makes coming to group more convenient. There are programs in Chatham, Wallaceburg, Blenheim, Tilbury and at the Mennonite Central Committee in Chatham.
The goal is to increase the chances of having a baby born at a healthy weight, promote and support breastfeeding and improve health for mom and baby. Babies born at unhealthy weights are more likely to have health problems in their first year and beyond.
There are a lot of factors that can affect your baby's health; your health, how you eat, whether you smoke, your age, if you use alcohol or drugs.
The program offers soon-to-be moms an opportunity to connect with other moms in the community, learn about labour and delivery, healthy lifestyle and nutrition related topics and also a chance to have a healthy snack. The program offers teaching on pregnancy nutrition and infant care and is supported by public health nurses and a dietician.
For more information, please call 519-352-7370 ext. 2422
Comments
comments