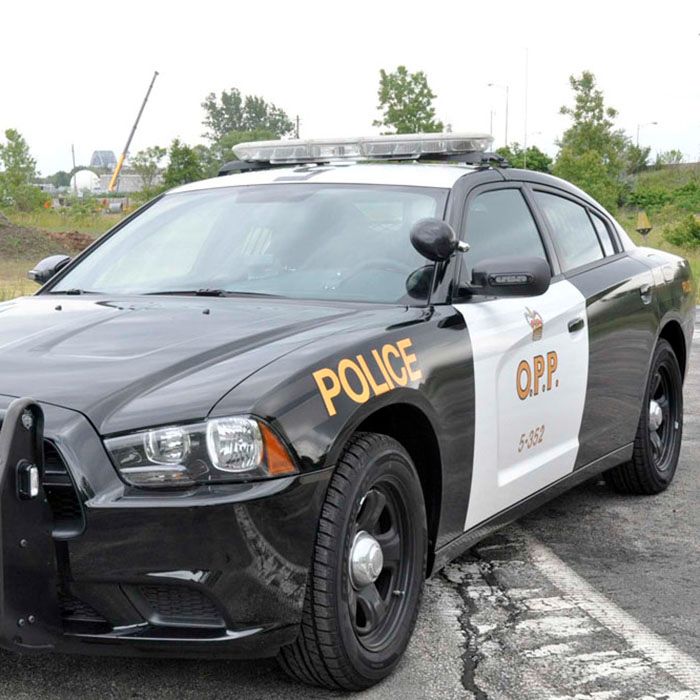 A Wheatley man faces charges after a rollover near Leamington last night.
OPP say officers were called to Deer Run Road about 7:20 p.m. They arrived to find a Dodge pickup truck on its roof in a water-filled ditch, with the driver nowhere in sight.
Police say a witness told them the driver, who was the lone occupant of the truck, had left the scene on foot.
Officers located the man a short time later in Wheatley at a residence. He was uninjured.
In connection with the crash, police have charged Dylan Dama, 20, of Wheatley, with fail to remain, operating a motor vehicle without insurance, using a plate not authorized for the vehicle, careless driving, fail to apply for a permit on becoming the owner of a vehicle, and driving with open liquor.
Comments
comments