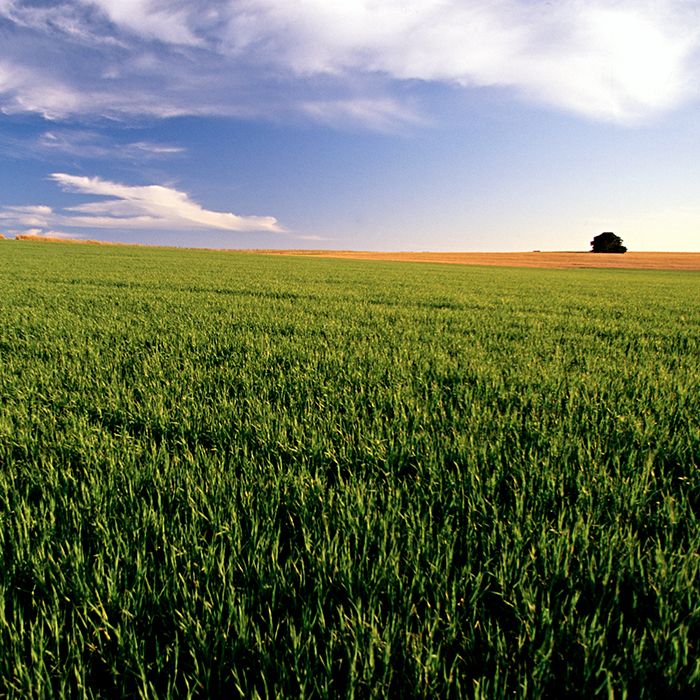 Ontario has announced an amendment to the Local Food Act which provides a new tax credit for farmers who donate to food banks.
The new amendment creates a non-refundable tax credit worth 25% of the fair market value to farmers who donate their excess agriculture products to local food banks and other community food programs.
First introduced by Sarnia-Lambton MPP Bob Bailey in 2010, the credit was modeled off of a Private Members' Bill. According to Chatham-Kent-Essex MPP Rick Nicholls, Bailey had been pushing for this amendment for five years.
Farmers are eligible to receive the tax credit retroactively for donations made to food banks since Jan. 1 2014.
The Local Food Act received Royal Assent in Nov. 2013 but certain sections, including Bailey's tax credit, were not proclaimed until recently.
Comments
comments