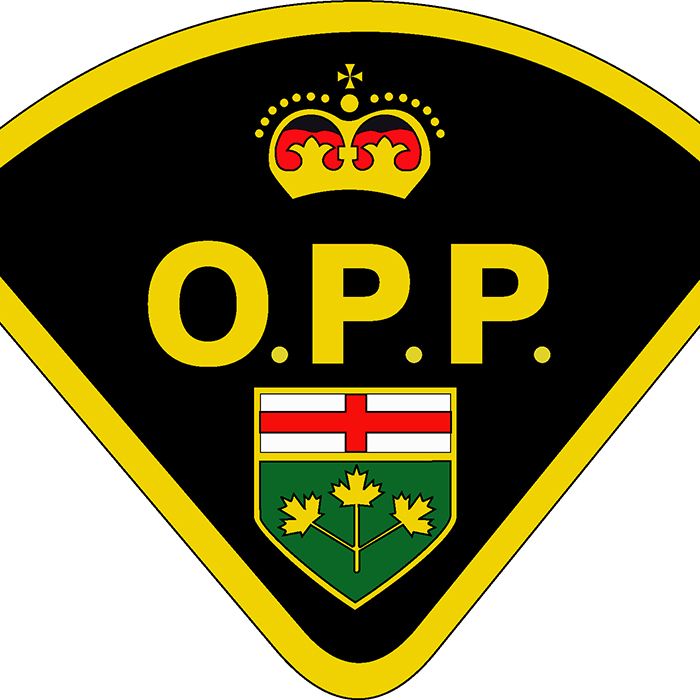 This from the OPP:
(Leamington, ON) –The Ontario Provincial Police in Leamington are currently at a robbery scene at a Pizzeria, located on Erie St south, in Leamington.
Evidence reveals that a lone female was working the counter when a 5ft 8inch, white male entered the Pizzeria wearing grey sweatpants and a grey hoodie, the male is described as having no facial hair.  While using the hoodie to mask his appearance, the male suspect demanded money from the female employee.  A quantity of money was handed over to the suspect, and the suspect fled the scene in an unknown direction.  No further description is available at this time.
There was no weapon observed and there were no injuries sustained by anyone.
OPP Crime Unit, the OPP canine unit and OPP Identification unit are on scene.
If anyone has any information on this robbery, the Essex County OPP can be contacted by calling 1-888-310-1122 or 911.   If you wish to remain anonymous you can call Crime Stoppers at 1-800-222-8477 (TIPS) where you may be eligible for a cash reward of up to $ 2,000.