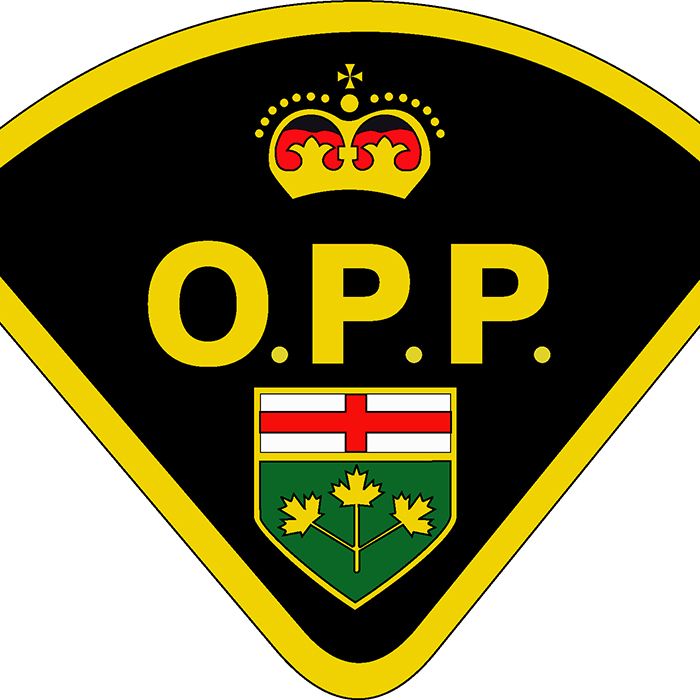 CBC News
Police in Ontario have arrested 60 people, including three from Chatham-Kent, who will collectively face almost 250 charges in a probe into the sexual exploitation of children over the internet.
The probe involved 99 search warrants executed across Ontario by multiple police forces.
Charges include child luring and making, possessing and distributing child pornography. A total of 14 victims have also been identified and will be given counselling in their communities, police say.
John Thomas, 63, and Adam Bachewsky, 25, from Chatham, as well as Andrew Kinley, 25, of Wallaceburg, face charges of accessing child pornography and possession of child porn. Thomas is also charged with making child pornography available.
For the full story, click here.
Comments
comments