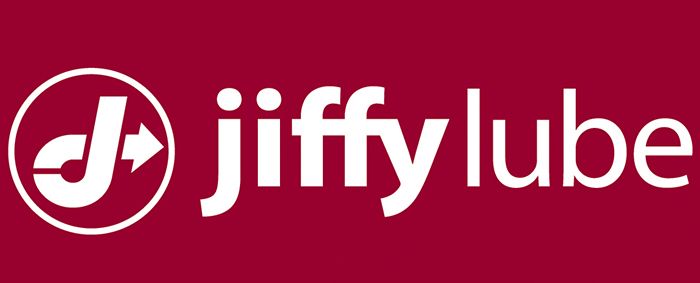 August has given way to September, but that hasn't stopped the operators of the local Jiffy Lube/Suds Car Wash from hitting the gas on their Drive Hope campaign.
Drive Hope raises money for the Canadian Cancer Society's Wheels of Hope operation, where volunteers help get cancer patients to and from treatments and medical appointments.
Michelle Morency, vice-president of operations for the local Jiffy Lube/Suds, said they are continuing to sell fundraising coupon books. The $3 books, normally available just from July through August, offer discounts on a variety of services offered by the garage and car wash.
"What we are doing is helping out with the funding for the volunteers that help these families get to and from their visits," Morency said. "We though it was very appropriate as we are a Jiffy Lube and a car wash. We're doing it at quite a few stores across Ontario."
The annual campaign focuses on July and August, but Morency wants to keep the fundraising going until they sell out of the coupon books.
As well, you can purchase air fresheners at the Chatham location on Keil Drive all year round, with funds from those sales also fuelling Wheels of Hope.
The Drive Hope campaign raised nearly $124,000 across Ontario last year, with more than $2,600 of that coming from Chatham.
This year, Morency said the local centre has raised about $1,000 as of early September.
"We'll be selling them until they run out," she said, reminding people the booklets are win-win. "Even though this is very beneficial for the (Drive Hope) campaign, they're great for customers."
Morency said pretty much every service offered in the car wash or the garage is in the booklet for a discounted price.