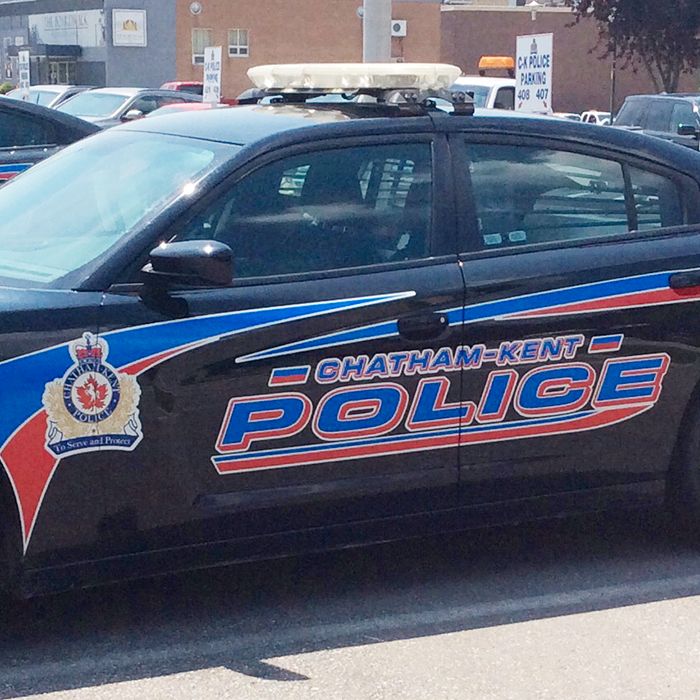 Police scooped up two people in connection with a theft in Wallaceburg.
The theft occurred Sept. 1 at O'Flynn and Burgess Variety on McNaughton Avenue. Police say a woman distracted the store employee while the man made off with $60 in lottery tickets.
Both fled prior to police arrival.
Police identified the pair and issued warrants for their arrest.
Shortly after 2 a.m. this morning, police tracked them down.
William Lalonde, 44, and Teri-Lynn Scholte, 34, both of Dufferen Avenue, face charges of theft in connection with the incident.
Comments
comments