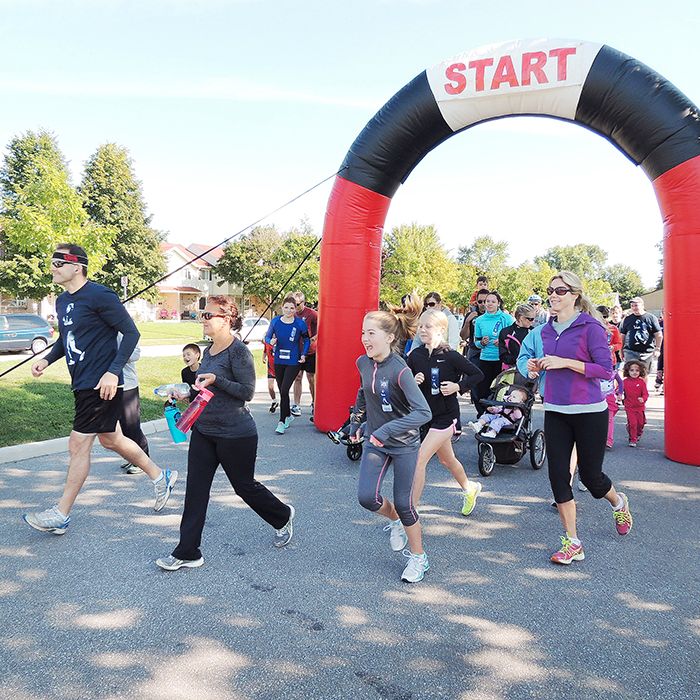 This year's Terry Fox Run raised nearly 26% more than last year's thanks in part to a commitment by organizers to make the event all-inclusive.
Jessica Barton, who with husband Adam chaired the event again this year, said participants raised $15,760.11, up from $11,713.43 last year.
The number of participants increased from 214 to 236.
"We emphasized having families, groups, teams and just anyone who wanted to have a good time for a good cause," she said.
Across Chatham-Kent, approximately $87,000 was raised in the 34th annual event.