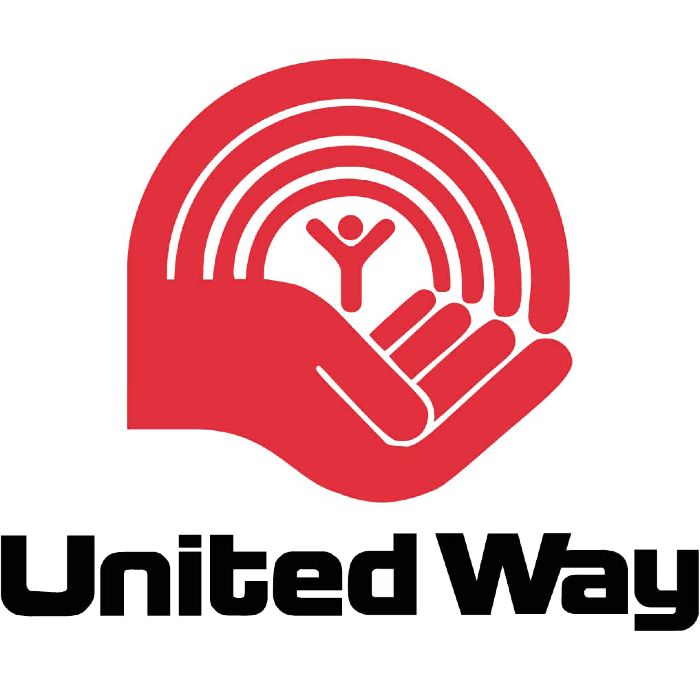 The Chatham Kent United Way campaign is looking for help from some "everyday heroes" to help reach its $1.9 million goal, announced Thursday.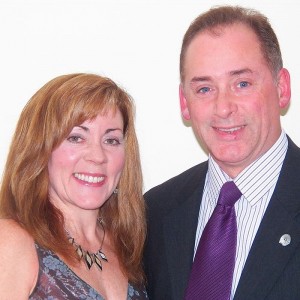 Campaign co-chair Dean Murharrem said this morning he believes the organization set a realistic and achievable goal after a lengthy session.
"Balancing needs and realities is always a difficult job," he said.
The idea behind the everyday hero concept is that many individuals will be able to donate $1 per day.
"We certainly appreciate the large donors but there are many more who aren't in a position to give at that level. This way they can be a part of something which benefits so many people in Chatham-Kent."
The everyday hero target is $52,899.
The campaign began with a cross-municipal tour of Tim Hortons outlets to reach as many people as possible. "The people at Tim Horton's were great and they helped us out everywhere we went."
A key to this year's campaign is early organization, Murharrem said. "We've been busy throughout the summer getting ready," he said. "We've had our team in place and they've started running at full speed."
The Chatham chairs are Adam Ludolph and Eric Stemmler with a goal of $1,319,562, Newt Richardson is the Wallaceburg chair with a goal of $110,174, chairing the Dresden campaign are Nicole Alves and Virginia Smith with a $91,000 goals, Thamesville is led by Joe Presutto with a $9,144 goal, Bothwell chairs are Bruce Miller and Greg Cameron who will seek to raise $15,410. In Ridgetown, Caress Lee Carpenter has a goal of $44,976. In Blenheim, Jason Heuvelmans and Tony Rizzuto have a $146,479 target. Deb Moysiuk is seeking $110,616 leading the campaign in Tilbury.
The campaign is expected to wrap up by the end of the year.  Last year's campaign raised $1,850,549.