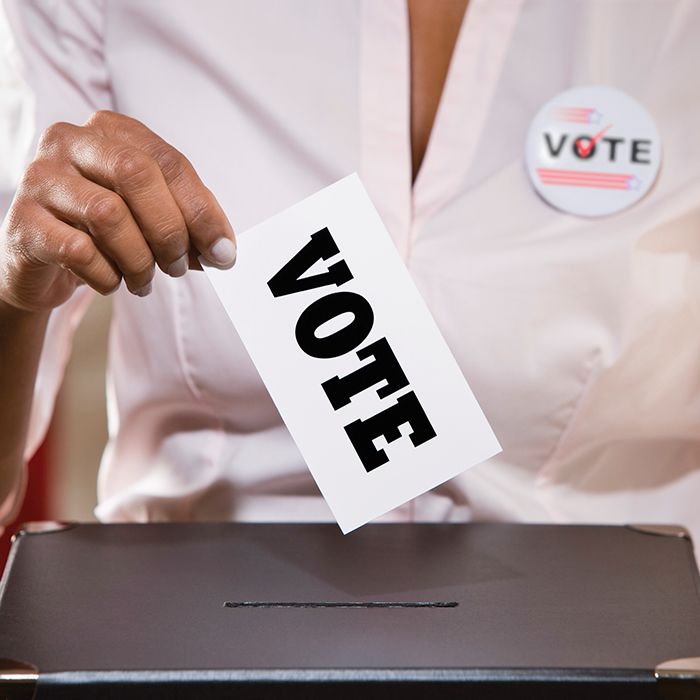 But wait, there's more!
Two more people have stepped forward to run for council this afternoon, the final day candidates can file to run in this fall's municipal election.
Paul Spence is running in East Kent, Ward 3, while Case Hems is the 22nd person to run in Chatham, Ward 6.
Spence is up against incumbents Jim Brown and Steve Pinsonneault, as well as Mona Natvik and David VanDamme.
Meanwhile, Hems is neck deep in competition for one of six Chatham council seats, battling incumbents Michael Bondy, Bob Myers, Derek Robertson and Doug Sulman, plus hopefuls Bruce Caldwell, Ed Broad, Darrin Canniff, Penelope Duchesne, Maureen Geddes, Mark Holman, Kirk Hooker, Brandon Houston, Aaron Hurst, Brock McGregor, Matthew McReynolds, Lynn O'Brien, Karen Robinet, Chad Sauve, Eric Schrank, Dale Van Dusen and Larry Vellinga.
The municipal election takes place Oct. 27.
Comments
comments