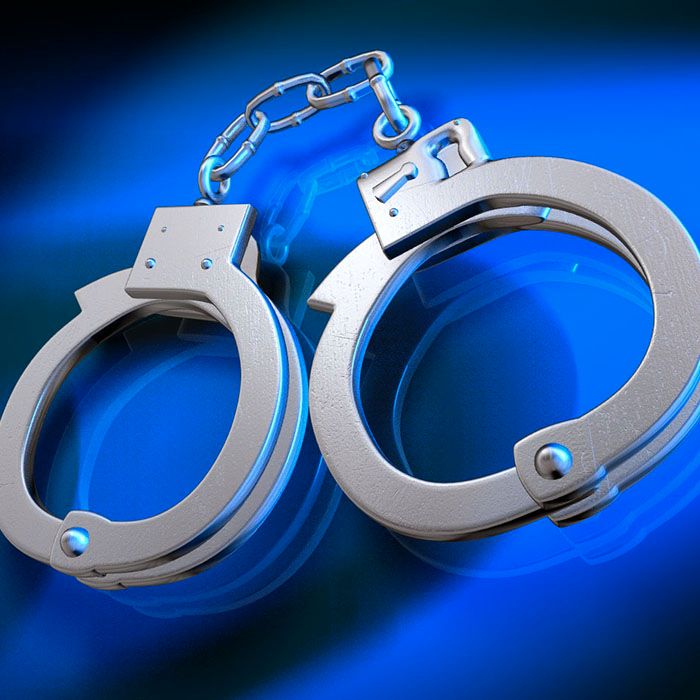 A 22-year-old Chatham man faces mischief charges after someone smashed the front door of a Thames Street apartment building last night.
Police say they received a call about 7 p.m. last night that a man had walked by the apartment building and bashed in the door.
About an hour later, police made an arrest, based on the physical description supplied by the witness.