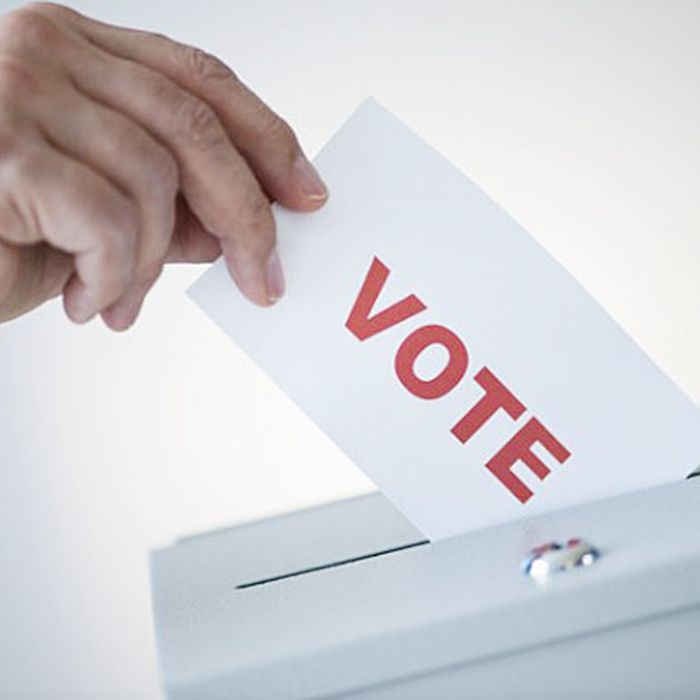 We hope the number of candidates seeking office in next month's municipal election will lead to increased voter turnout.
As of this writing, there are six candidates for mayor, 19 for six council seats in Chatham, five for the three seats in South Kent, three in West Kent, four in East Kent, four in North Kent and five in Wallaceburg for the two seats in each of those wards.
Chatham Mazda from Chatham Voice on Vimeo.
That's a total of 50 candidates for 18 spots with a week to go until the Sept. 12 nomination deadline.  We had 48 seeking municipal seats last time around.
We're glad to see so many people running. The number represents a lot of dissatisfaction with the current state of our community but, digging deeper, it also represents a tremendous amount of hope that we can do better.
The real tragedy would be if residents were deeply unhappy but didn't step forward to do something about the situation.
The naysayers (there are always naysayers) are already out like mosquitoes looking for a meal, addressing the qualifications or lack thereof of some candidates.
Municipal politics is the purest form of that much-maligned system known as democracy. If you're 18 years of age, live or own property here, you're qualified.
You don't need the support of big business, big labour, right wing or left wing groups. As far as experience, we haven't elected a mayor who sat as a council member before holding office since the late Bill Erickson.
Democracies force changes through the people they elect.
When we abandon that process, we not only mute our own voice but we turn our power over to a select few who make the decisions for us.
The job now is up to residents. We have to do better than the 39% voter turnout last election.
Identify what's important to you as an individual. Research what the candidates think about your issues. Vote for those whose message means something to you.
It's not difficult. We're giving the next council power on how to spend more than a billion dollars over the course of their four-year term. We also need to give them direction as well.