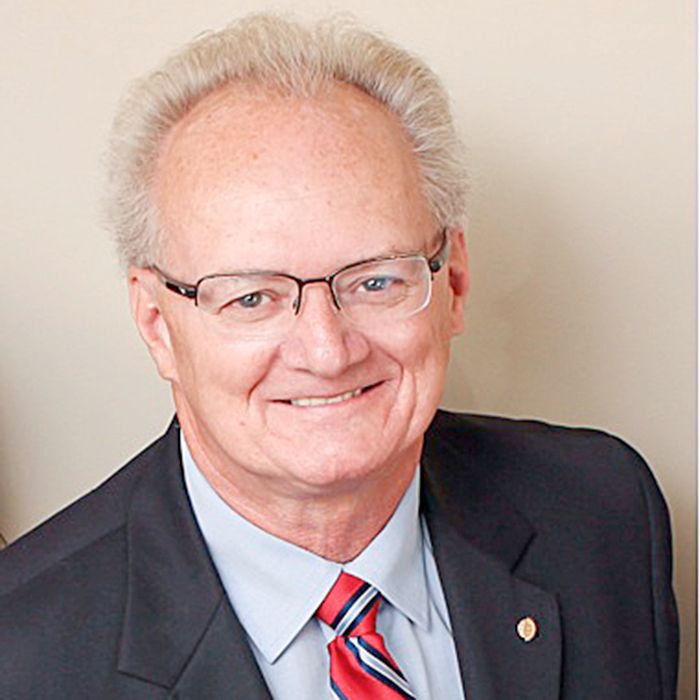 Steve Brent, come on down! You're the latest contestant on the race for mayor!
Brent, of Wallaceburg, today became the sixth person to file nomination papers to run for mayor in Chatham-Kent in this fall's municipal election.
He joins Jeff Bultje, Marjorie Crew, Reno Lachapelle, Ian McLarty and John Willatt in the quest for council's top seat.
Incumbent Randy Hope has long said he will run again.
Comments
comments