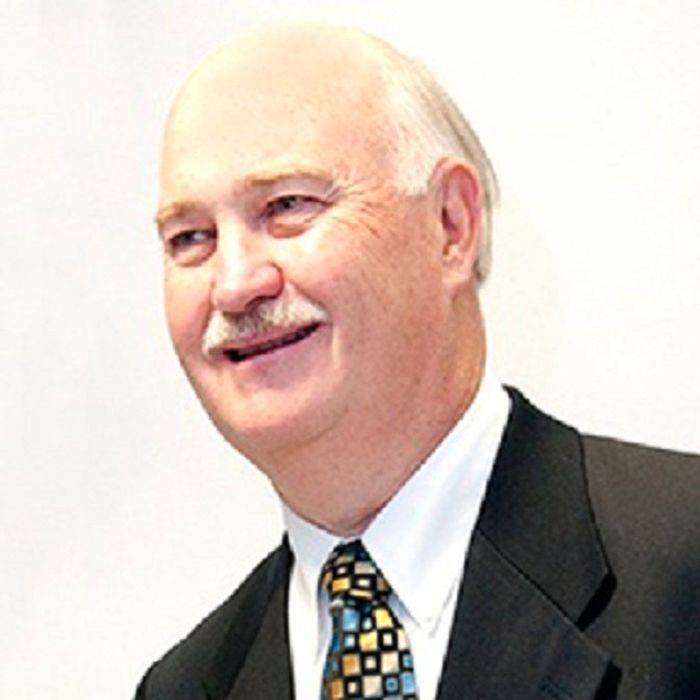 Bill Loucks, who heads up the Chatham-Kent office of Collins Barrow, has been appointed to the board of a B.C. aggregate exploration and development company.
Loucks, the managing partner for the local Collins Barrow office, will sit on the board of Highbank Resources Ltd.
Collins Barow is a public accounting firm serving the mining and minerals exploration and development sector.
Given the scope of our mining sector expertise," Loucks said in a media release, "I look forward to consulting with my colleagues across the country in advising Highbank as commercial production gets under way this fall on its BC-based Swamp Point North – Portland Canal project."
Comments
comments