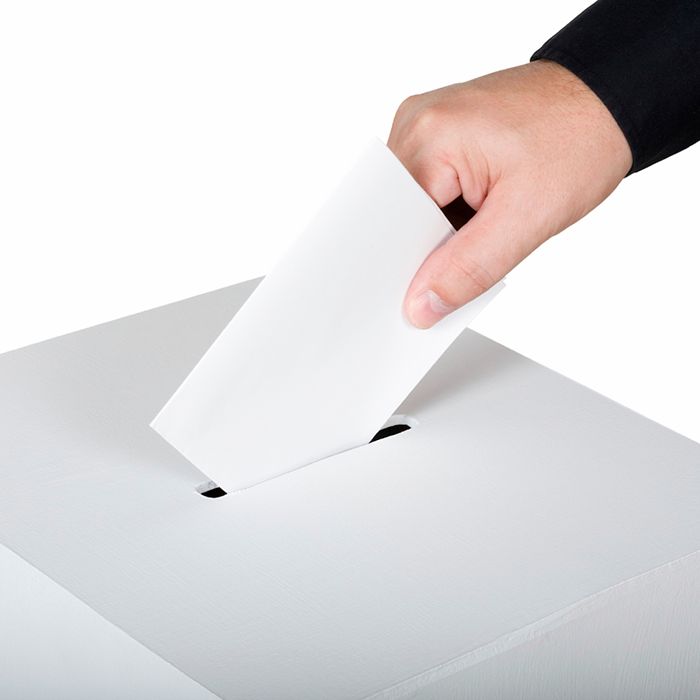 As one resident took two steps forward to run for council today, another backed up.
Holly Lynne Sullivan, who had announced she was running in West Kent, Ward 1, withdrew.
Meanwhile, Larry Vellinga joined the fray to run for council in Chatham, Ward 6. Vellinga makes the 18th person to step forward in Chatham. That means there are three candidates for every seat.
He joins incumbents Michael Bondy, Bob Myers, Derek Robertson and Doug Sulman, plus hopefuls Ed Broad, Darrin Canniff, Penelope Duchesne, Mark Holman, Kirk Hooker, Brandon Houston, Aaron Hurst, Brock McGregor, Matthew McReynolds, Karen Robinet, Chad Sauve, Eric Schrank and Dale Van Dusen.
With Sullivan's withdrawal in Ward 1, that leaves Mark Authier, incumbent Bryon Fluker and Rudy Towes as the three candidates seeking two seats.
Comments
comments