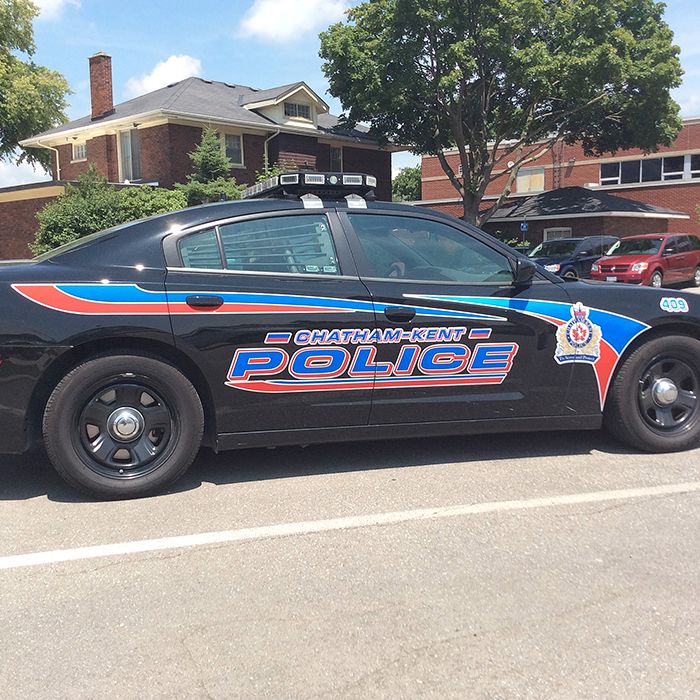 A drug raid in Wallaceburg Tuesday resulted in five arrests.
Chatham-Kent police say members of the intelligence unit, as well as the Critical Incident Response Team (CIRT), raided a home on Wallace Street, seizing methamphetamine, digital scales, packing material and other drug paraphernalia.
A 46-year-old Wallaceburg man faces charges of possession of methamphetamine for the purpose of trafficking; while an 18-year-old man, a 44-year-old man and a 38-year-old woman – all from Wallaceburg – and a 26-year-old Harwich Township woman are all charged with possession.