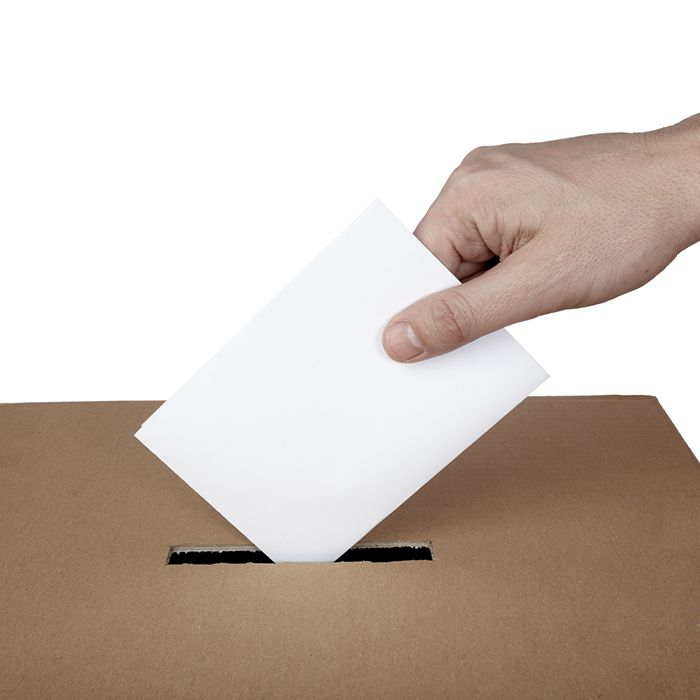 Just like Discovery Channel has its Shark Week, Chatham-Kent has Nomination Week.
This time around, Sheldon Parson, incumbent for Wallaceburg, Ward 5, announced he will seek re-election.
Parsons joins fellow incumbent Jeff Wesley, as well as veteran school board trustee Carmen McGregor, as the people who have filed to date to run for one of the two seats on council from Wallaceburg.
Yesterday, Marc Reid and incumbent Joe Fass announced they're running in North Kent, Ward 4. Leon Leclair, another incumbent, had announced earlier this summer.
In Chatham, Matthew McReynolds became the 16th person to announce his intentions to run for one of the six Chatham council seats. He joins incumbents Michael Bondy, Bob Myers, Derek Robertson and Doug Sulman, plus hopefuls Ed Broad, Darrin Canniff, Penelope Duchesne, Mark Holman, Kirk Hooker, Brandon Houston, Aaron Hurst, Brock McGregor, Chad Sauve, Eric Schrank and Dale Van Dusen.
The municipal election takes place Oct. 27.