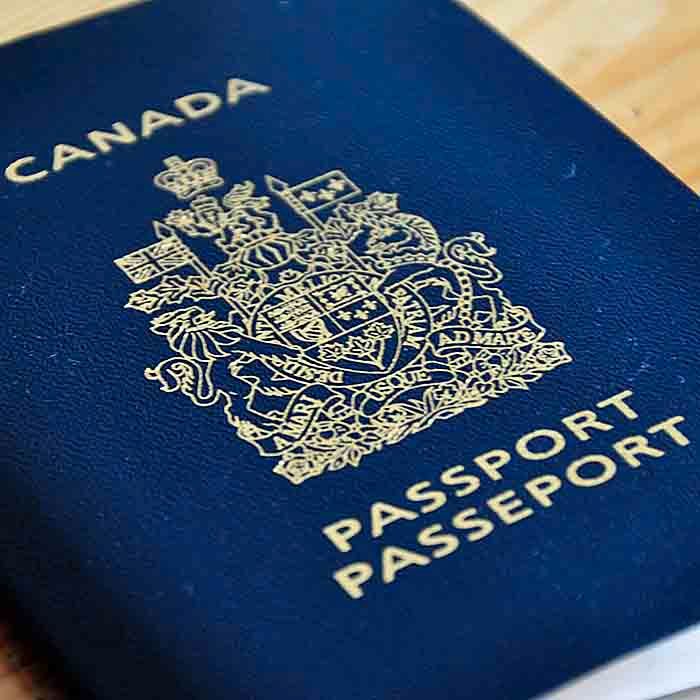 The fifth of six passport clinics in Chatham-Kent this year takes place next week in Blenheim.
This one occurs Aug. 20 in Blenheim at the Glad Tidings Community Church on Chatham Street South from 10 a.m. to 2 p.m.
Please be reminded that new passport features were brought into effect last year. Now any Canadian age 16 or over can choose to purchase a five-year or 10-year passport. Both options have heightened security and tamper proof features.
The cost of an adult five-year passport is $120, while the 10-year option is $160; children's passports up to age 15 are $57.
For more information about the clinic, visit www.davevankesteren.ca.
Comments
comments