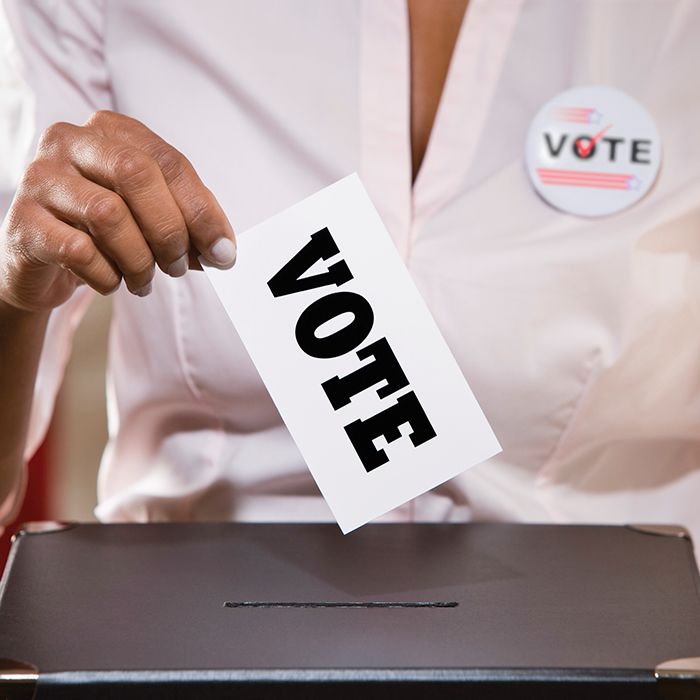 Incumbent Joe Faas submitted his nomination information for this fall's municipal election.
Faas will seek re-election in North Kent, Ward 4. He joins fellow incumbent Leon Leclair as the only people to file to date in North Kent.
There are two seats in Ward 4.
Meanwhile, in Chatham, 16 people have already come forward to fight over the six council seats of Ward 6.
The municipal election takes place Oct. 27.
Comments
comments