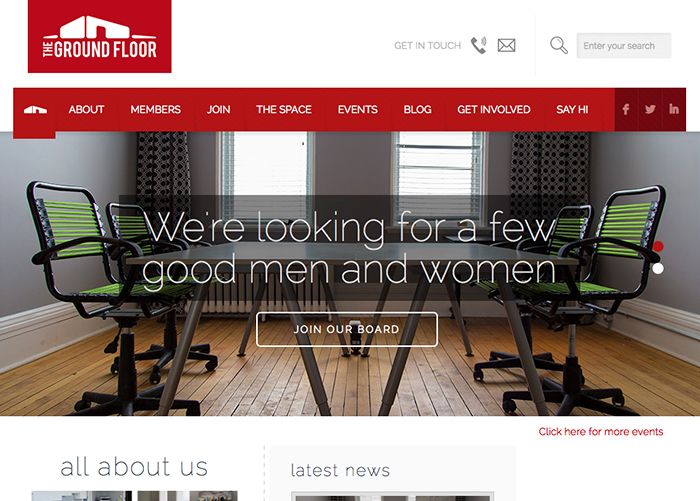 A hub for young entrepreneurs in Chatham is looking for new board members.
The Ground Floor Centre for Innovation, a coworking space and local business incubator located inside the Armoury on William Street in Chatham, is seeking candidates to be on its board of directors.
Applications are open to everyone, but a press release from the centre said experience in agriculture, finance and youth engagement would be assets.
Directors are elected to two-year terms. The election will take place at The Ground Floor's annual general meeting Sept. 25.
"The Ground Floor is a place where entrepreneurs can access the tools they need to help take their business to the next level," said Brandon Houston, president of The Ground
Floor. "As we plan for our future, we are looking for new board members to help bring innovative ideas to our team. We are looking for individuals who share in our goal to promote the entrepreneurial and small business community of Chatham‐Kent."
Comments
comments