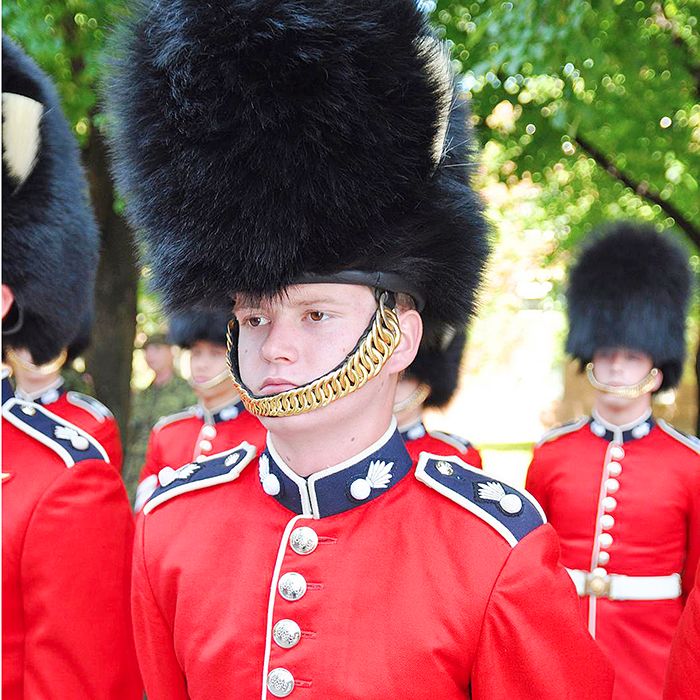 Chatham's Dylan Reaume stands on guard as a member of the Ceremonial Guard of the Canadian Armed Forces in Ottawa.
A Chatham teenager is spending a summer to remember in Ottawa this year.
Dylan Reaume, 19, is a member of the Ceremonial Guard of the Canadian Armed Forces.
Dressed in the iconic scarlet tunic and bearskin headdress, the Guard is one of the most recognizable military units in Canada.
LEADWAVE Technologies from Chatham Voice on Vimeo.
For more than 50 years, the Changing of the Guard on Parliament Hill has been a top tourist attraction in the nation's capital.
Members of the Ceremonial Guard also perform sentry duties at the National War Memorial and at Rideau Hall, the official residence of David Johnston, the Governor General of Canada.
For Reaume, a Private in the Essex and Kent Scottish Regiment, the chance to serve in the Ceremonial Guard has been a longtime goal.
"When I was younger, I came to Ottawa and I saw the Guard myself, and thought it was a cool thing and a good honour," said Reaume in a telephone interview.
Prior to taking on his new duties, the Ursuline College student had to complete three weeks of intensive training during which he mastered the precision movements of the Guard.
"Probably standing in the heat for long periods of time, but you learn to get used to it," said Reaume, when asked about the toughest part of the job.
His favourite tasks are marching in the parades in the morning, and standing at the Governor General's residence, where he has posed for many pictures with spectators.
""It's very rewarding after going through all of the training," said Reaume of the experience. "All in all, it's been a good summer."
Besides the regular duties, Dylan also joins the Ceremonial Guard for appearances around eastern Ontario as well as in Fortissimo – a military and musical spectacular that takes place on the lawns of Parliament Hill and features military bands, pipes and drums and guest performers. When he returns to Chatham after the summer, Reaume plans to finish school and work as a reservist with the Essex and Kent Scottish Regiment.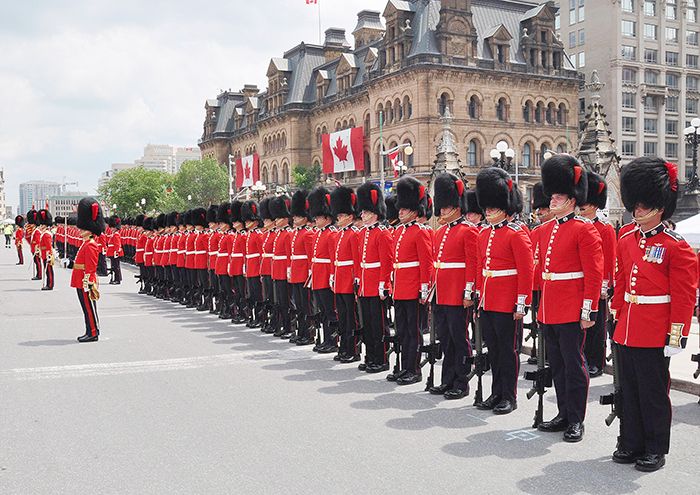 Comments
comments