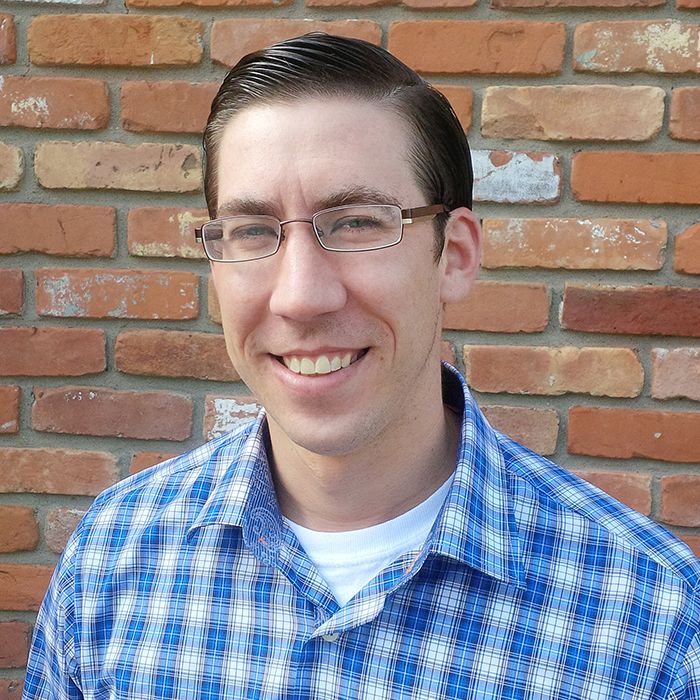 Dean Hale, youth entrepreneurship consultant with Chatham-Kent's Small Business Centre, is running courses to help young adults learn the ins and outs of being an entrepreneur.
The next generation of local entrepreneurs is on its way thanks in part to a program being undertaken by Chatham-Kent economic development and the provincial government.
Dean Hale, working as the youth entrepreneurship consultant through the municipality's Small Business Centre, began offering a free six-week course this week teaching young people how to prepare for an entrepreneurial future.
Chatham Mazda from Chatham Voice on Vimeo.
The twice weekly three-hour sessions will teach young people aged 18-29 how to assess the business potential of their idea by defining their customers, identifying their competition and writing a business plan.
"Those completing the course will have a much better idea what it takes to start and operate a small business," Hale said.
It will also provide applicants with a clearer idea of how to apply for the province's Starter Company program that can provide a grant of up to $5,000 to get the business moving.
A key component of the program, Hale said, is that once businesses are established, the operators will be paired with mentors from the community.
"The idea is that the young people will have someone they can speak with when issues arise and benefit from the mentor who has likely experienced the same issue or a related one," he said. "It's a chance to get that reassurance which only comes through experience."
Hale said the program aids the local economy by creating jobs and retaining youth.
"Sometimes the best way to get a job is to create one," he said. "There are opportunities out there if you look. Our program gives you that extra boost of knowledge."
Hale knows what he's speaking about, having used the Summer Company Program to launch Growing Green Hamilton, dedicated to promoting urban agriculture in that community.
Prior to that, while still a member of the Canadian Armed Forces stationed in Petawawa, he had owned and operated a small hobby farm and a residential snow removal service.
He said entrepreneurs are "made, not born. I had no idea growing up that I would own my own business," he said. "The farm was just something I wanted to do and it took on a life of its own."
He earned honours in integrated accounting and small business and entrepreneurship programs at Mohawk College once he discovered that he enjoyed building and operating businesses.
Hale said successful entrepreneurs share some traits such as persistency and passion and openness to seeking opportunities.
"There isn't any doubt you work harder at your own business but it doesn't really feel like work because you have more control over what you do than an employee. You're doing what you love," he said.
Although the current six-week program is full, Hale said another session will be starting at its conclusion.
"We're only looking at six to eight students per session so those taking part get the maximum benefit."
For information about applying or to learn more about the program, contact Hale at dean.hale@chatham-kent.ca or call him at 519-351-7700. e"""'