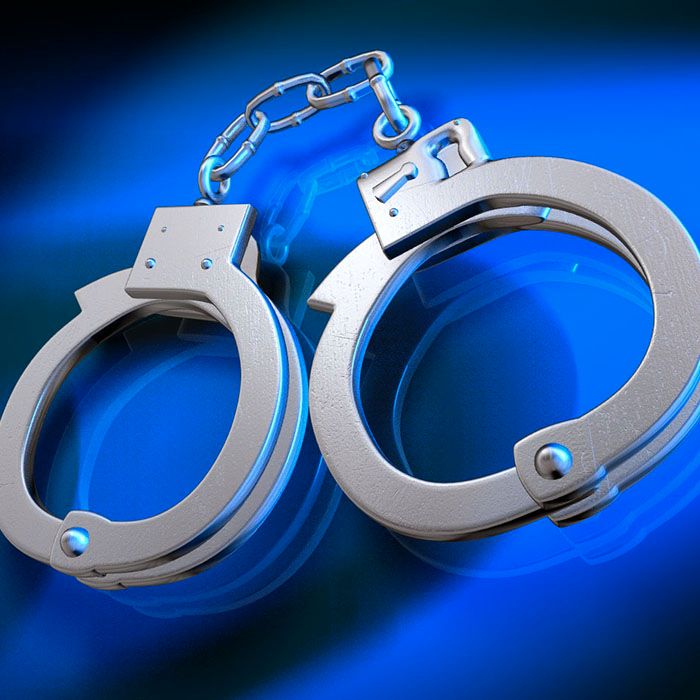 A 63-year-old man face child pornography charges after a police raid Tuesday.
According to Chatham-Kent police, officers raided a Thames Street address in Chatham, confiscating a laptop and two desktop computers, as well as an external hard drive and numerous external storage devices.
Police say the raid followed nearly two months of investigation by the service's Internet Child Exploitation Unit.
The man is charged with accessing child pornography, possessing child pornography and making child pornography available.
Comments
comments