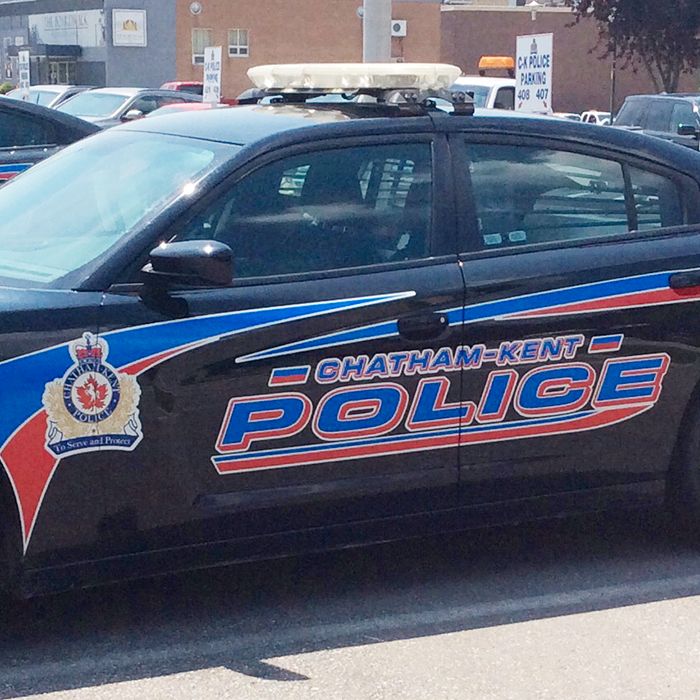 Chatham-Kent police are looking for the culprits of a recent break-in on Wellington Street East in Chatham.
Police responded to a call Sunday. Sometime over the previous few days, someone entered the home and made off with several items, including a TV and laptop. Estimated value from the theft is at more than $4,000.
Anyone with information regarding this break-in is asked to contact Const. Chris Baillargeon at 519-436-6600, ext. 81708, or Crime Stoppers at 1-800-222-8477.
Comments
comments