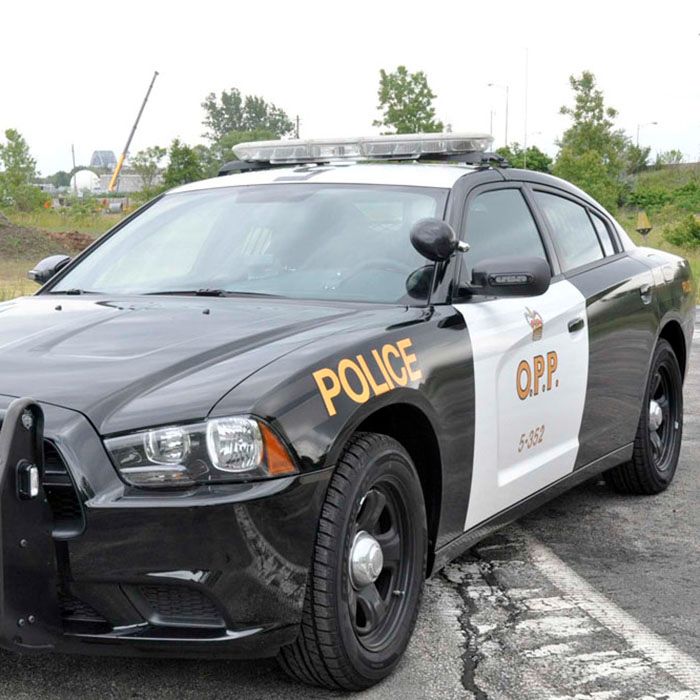 On August 5, just before 4:30 p.m., a Chatham-Kent Ontario Provincial Police (OPP) officer was patrolling Highway 40 near River Line.
The officer was operating a police vehicle that was equipped with the Automatic Licence Plate Recognition Program (ALPR).  The ALPR camera scanned the plate on a Ford pickup and produced a hit.  This alerted the officer that the plate belonged to a suspended driver.
The officer conducted a traffic stop on the vehicle and subsequent OPP traffic investigation revealed that the driver's licence was suspended, the vehicle was uninsured and the validation tag on the licence plate had expired.
As a result, the driver, 50 year old Jacabo Guenther of Chatham has been charged with the driving while under suspension, without a valid permit and without insurance.
He is scheduled to appear in a Chatham court on September 17, 2014, to answer to the charges.
Comments
comments