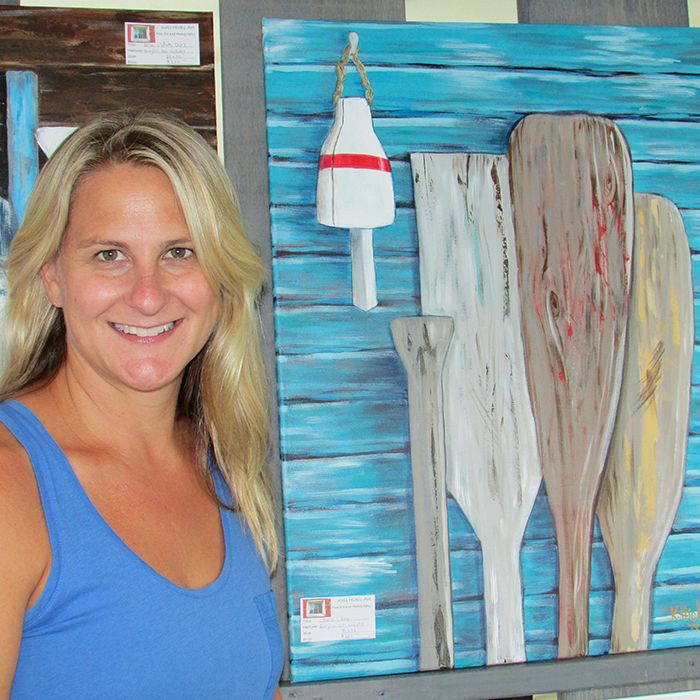 Kris Hicks of Kris Hicks Art in London displayed her love of rustic and natural elements with paintings and photographs like this one that was a hit in the beach community of Erieau.
Erieau was jam-packed with people for the fifth annual Art in the Boulevard event on Saturday.
According to members of the organizing committee, the turnout this year for vendors and patrons of the arts was the best yet.
"Considering the weather, it's an amazing turnout," said member Robbie Mallory. "We had 102 registered vendors and only three cancelled due to the weather. When we started five years ago, we had 15 vendors."
Thunder and a light rain didn't drive away the crowds, who toured the booths, visited the local restaurants, watched live demonstrations from various artists and listened to live music on the boulevard.
Committee member Joan Pickering said there wasn't a Home and Garden Tour this year, but one is already in the works for next year.
"We've had comments that there is a lot of good variety in the types of artists here," Pickering added.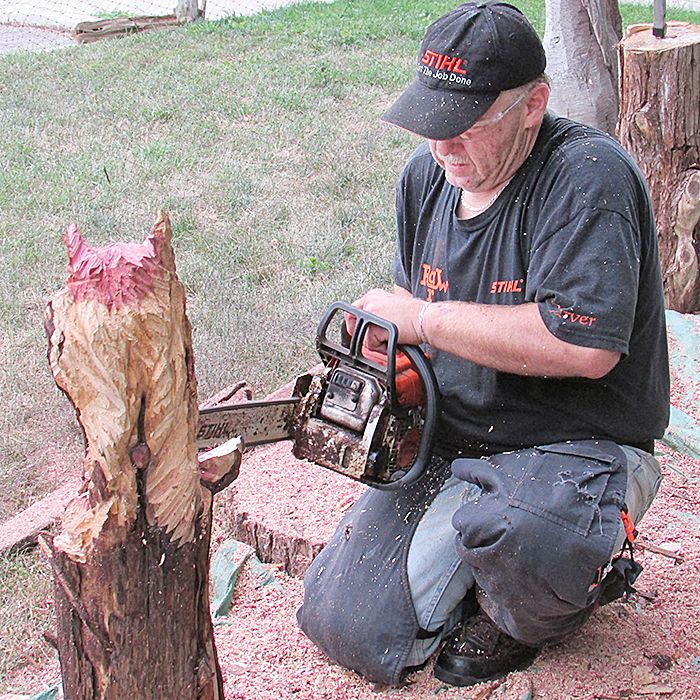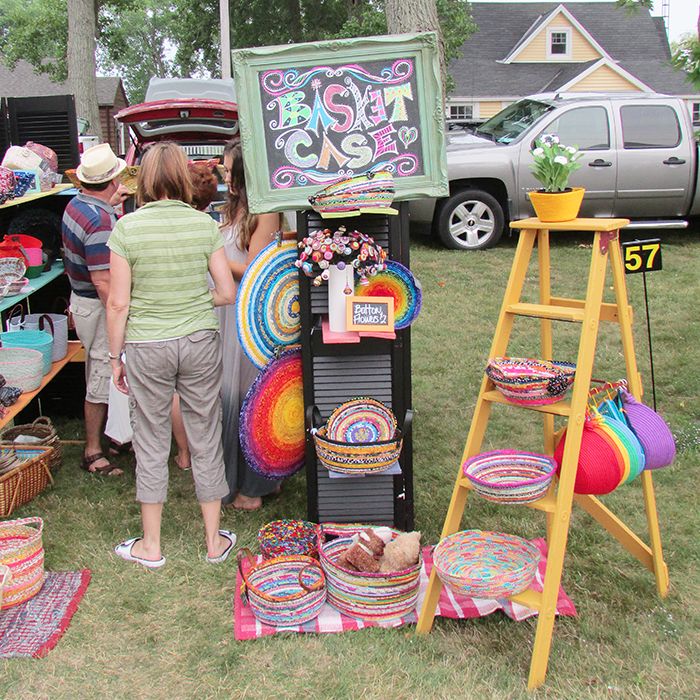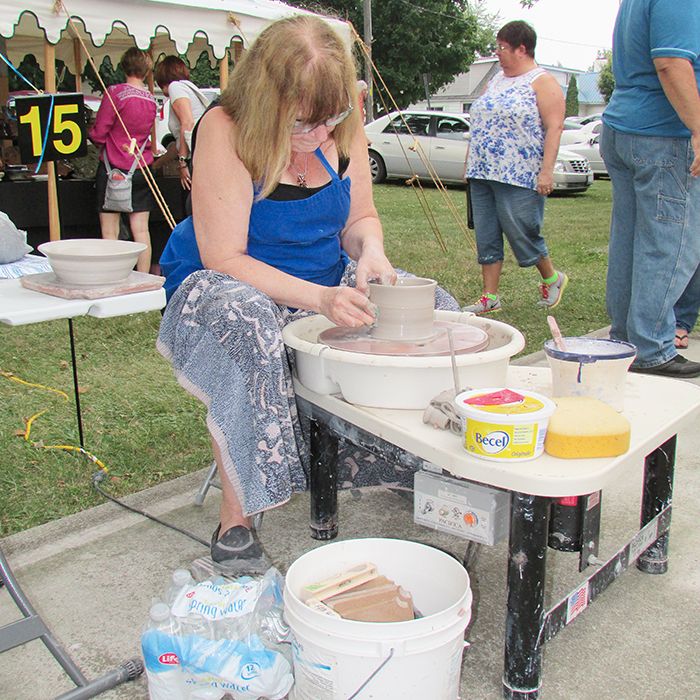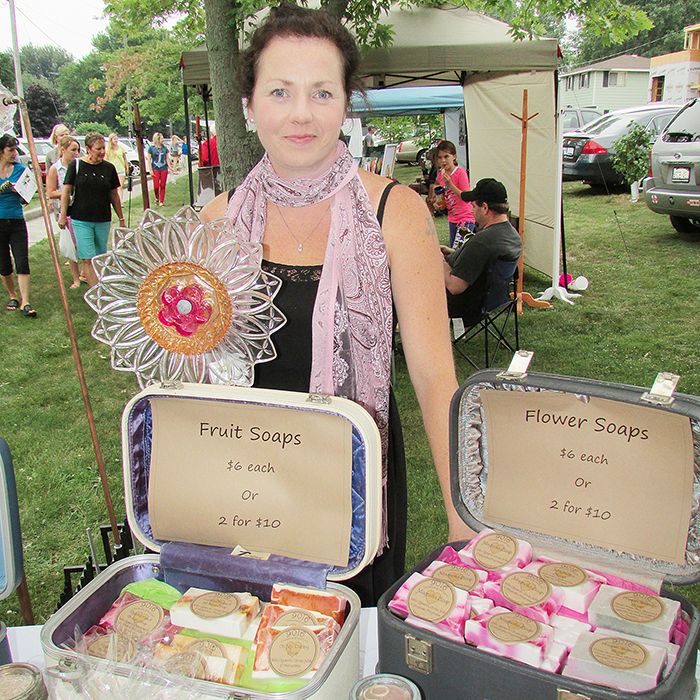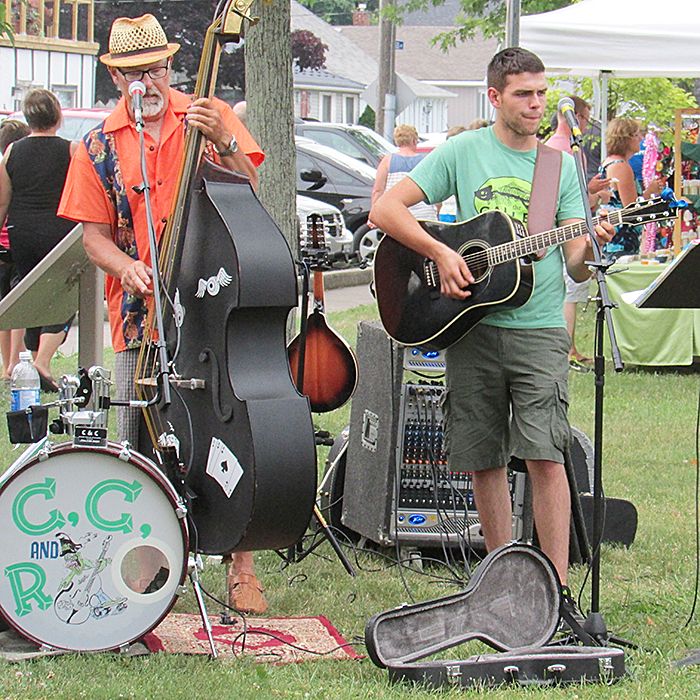 Comments
comments