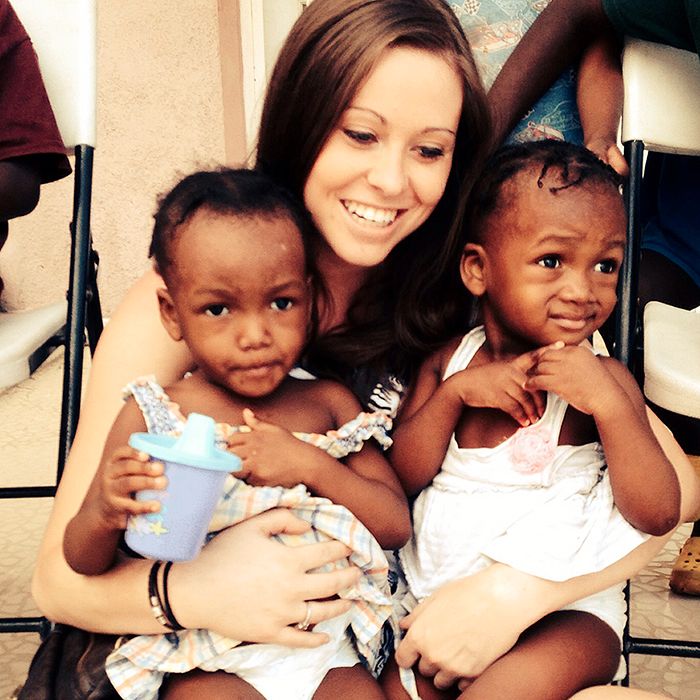 A painful mosquito-borne viral illness most commonly associated with tropical climates is moving northward into the United States, and Chatham native Emily Hime says it's as bad as advertised.
Hime, who operates an orphanage in Haiti though her non-profit organization himeforhelp.com, contacted the disease
chikungunya (chick-un-gun-ya) just over two weeks ago.
"I wouldn't wish this virus upon my worst enemy," Hime said. "It starts with fever and rash and then gets into your joints. It honestly feels like your bones are being crushed and it has left me unable to walk at times."
Florida state authorities confirmed the first locally transmitted cases of the disease have been found. Prior to last week, U.S. cases were as a result of travellers contracting the disease while out of the country and returning home with it.
LEADWAVE Technologies from Chatham Voice on Vimeo.
Chikungunya is spiking in many areas of the Caribbean this year, and the United States has seen a corresponding increase from an average of 28 cases annually to nearly 250, according to the Centres for Disease Control and Prevention.
"All of my friends in Haiti have had it as well as 13 of my children and staff," Hime said. "Our house has been full of tears and pain for the past few months. If it's not one kid, it's the other. Or it's me. There is absolutely no treatment, the only thing you can do is take paracetamol and lie in bed and wait for the pain to pass. I think it may even be worse than malaria and dengue, both of which I've had."
Public health officials in the U.S. urge residents to take the same precaution they do with any other mosquito-borne disease.
"We encourage everyone to take precautions against mosquitoes to prevent chikungunya and other mosquito-borne diseases by draining standing water, covering your skin with clothing and repellent and covering doors and windows with screens," said Dr. Anna Likos, Florida's epidemiologist and disease-control and health-protection director.
Although it isn't fatal and often runs its course in a matter of days, Hime said she has seen it return.
"A lot of people here in Haiti are relapsing," she said. "It goes away temporarily then creeps back up when you least expect it. It seems like one of those never-ending epidemics."