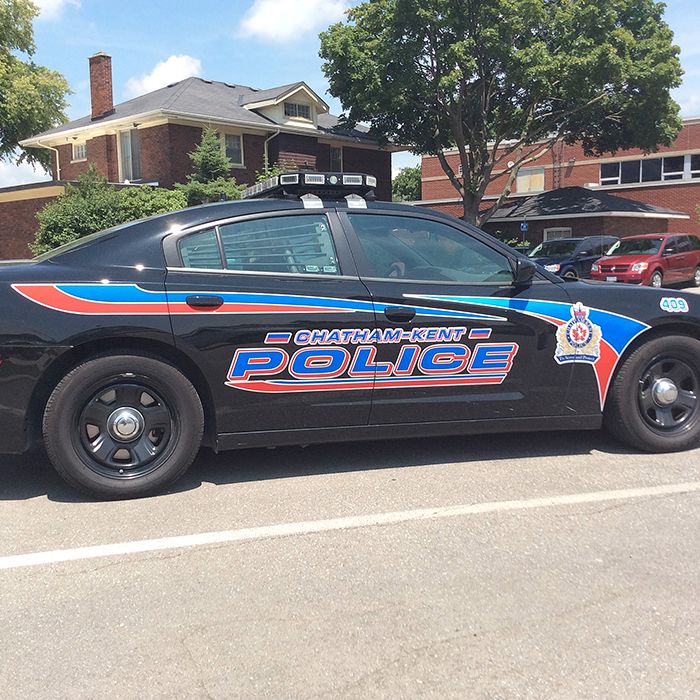 Police have a second man in custody following a weekend break-in.
A 36-year-old man of no fixed address is charged with break and enter, theft, possession of property obtained by crime, possession of break-in tools, and two counts of mischief.
Police say they spotted the man, one of three wanted in connection with the break-in, about 1 a.m. this morning, riding his bike on Forest Street in Chatham.
A search of the man led to the discovery of bolt cutters, a pry tool, screwdriver, flashlight and metal chain.
As previously reported, police arrested a 29-year-old Chatham man on Sunday.
The incident took place on Saturday, when someone broke into a Patteson Avenue residence, making off with about $9,000 in goods.
Officers investigated and determined three men were responsible.
Police continue to search for their third suspect.