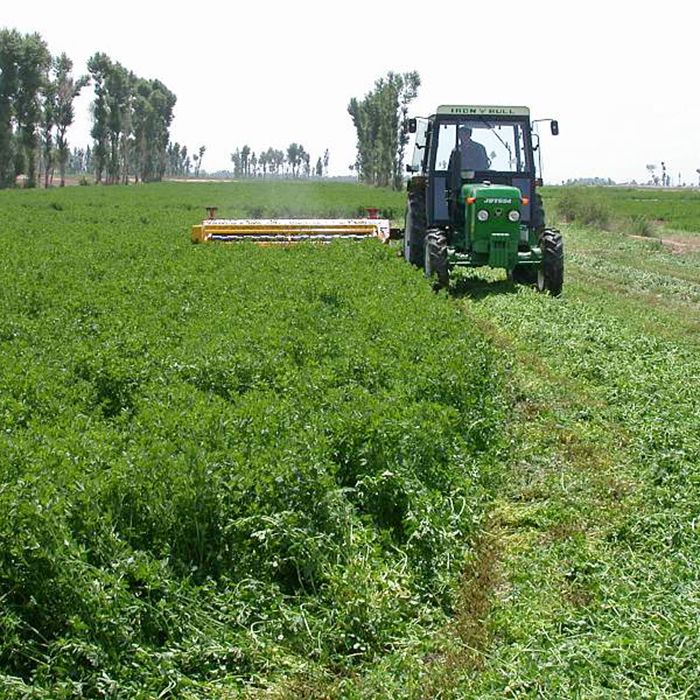 Chatham-Kent police are on the hunt for crop killers in Chatham-Kent.
Sometime late Sunday night or early Monday morning, someone drove their vehicle through a field of alfalfa on Caledonia Road in the former Chatham Township, police say. Damage to the crop is estimated at $1,000.
Anyone with information is asked to contact Const. Mark Charron at 519-436-6600, ext. 87274 or Crime Stoppers at 1-800-222-8477.