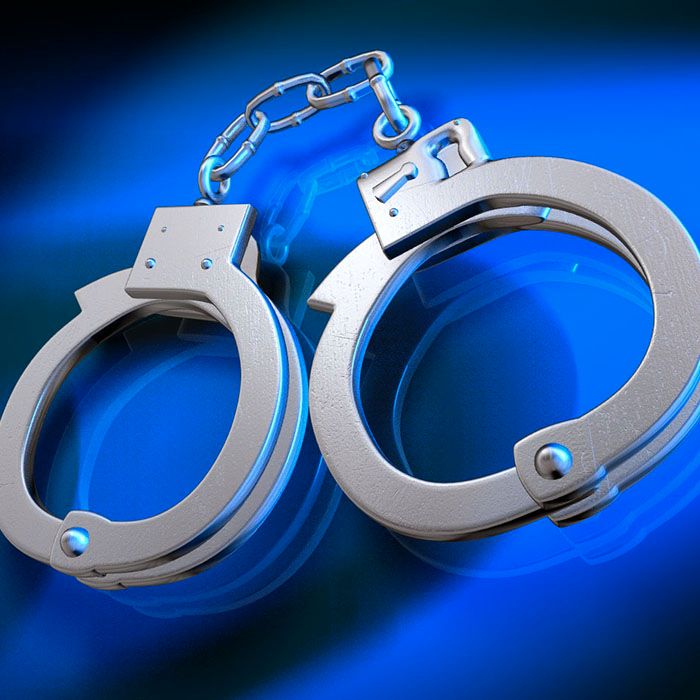 In a selfish celebration of Canada's 147th birthday, someone decided to enter vehicles on Wood Street early this morning, searching for valuables.
Chatham-Kent police say they got a call about 2:30 a.m. that a man was doing just that. They arrived on scene to discover that a witness had detained a suspect.
Police say this man was under court-ordered conditions that included a curfew.
As a result, he was arrested.
A 21-year-old Chatham man faces charges of bail violations and possession of stolen property.
Comments
comments