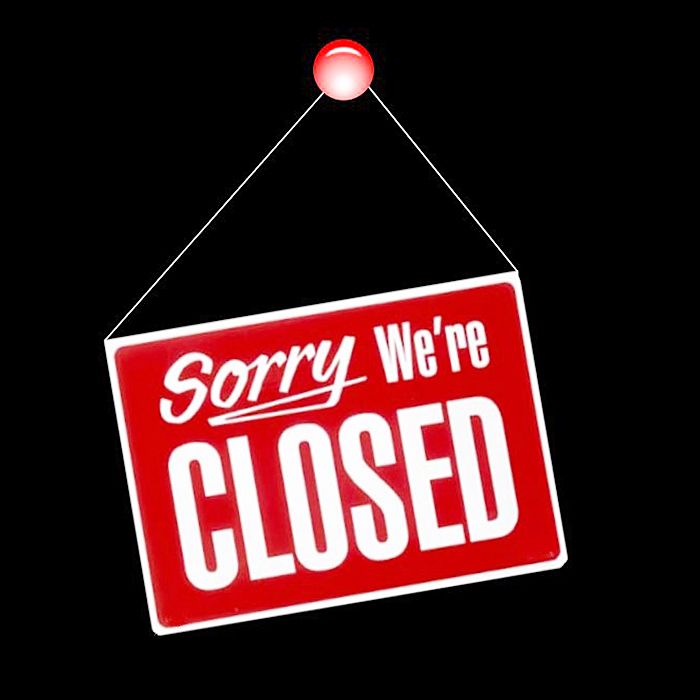 The Chatham-Kent Employment Resource Centre in Chatham is closed temporarily.
Polly Smith, program manager of employment and social services for the municipality, said it is expected the centre will reopen next week.
She cited a building maintenance issue at the federal building at 120 Wellington St. W. as the problem.
Appointments for job seekers and Ontario Works clients at that location are cancelled for the rest of this week.
The employment resource centre at the Wallaceburg service centre is open, while the Chatham staff are working out of the health and family services building at 435 Grand Ave. W. Smith said while there is room for staff, there is no place for staff to interact with the public.