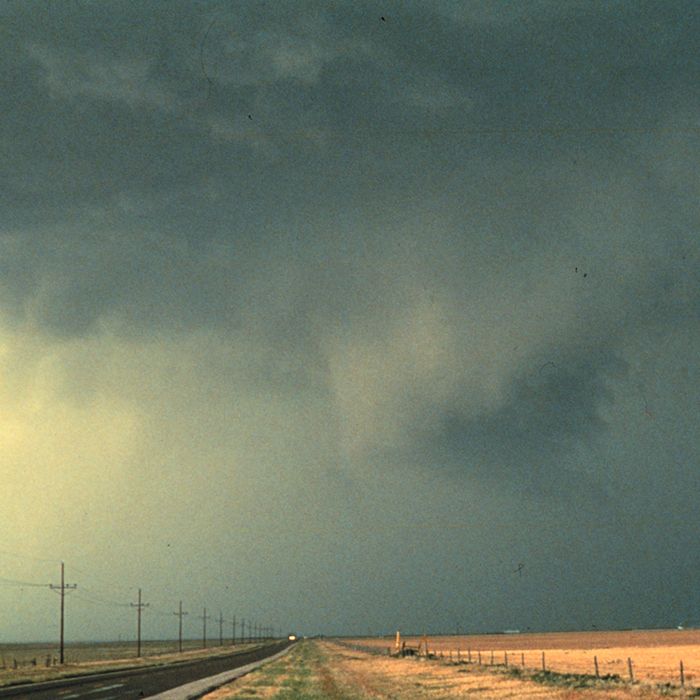 We could be in for a humdinger of a storm later today. Here's a special weather statement from Environment Canada:
Severe thunderstorms possible later today.
A fairly potent disturbance is approaching Southern Ontario from the west, with showers and thunderstorms affecting parts of the us midwest into lower Michigan.
A warm and humid airmass will be in place across the regions today, with afternoon temperatures peaking in the upper twenties to lower thirties, and humidex values in the mid to possibly upper 30S.
As this disturbance gets closer, showers and thunderstorms will spread into Southern Ontario this afternoon. Heavy downpours, frequent lightning and gusty winds will probably be associated with many of the thunderstorms.
Latest indications suggest that conditions may become favourable for some of the thunderstorms to become severe this afternoon into this evening. The main threats will be torrential downpours, damaging winds and large hail. Environment Canada is closely monitoring this situation. Watches and warnings may be issued as required later today as this event draws closer.
The public is advised to monitor future forecasts and warnings as warnings may be required or extended.
For more details, click here.
Comments
comments
« Peters named C-K's top senior 'Burg duo double teaming it »