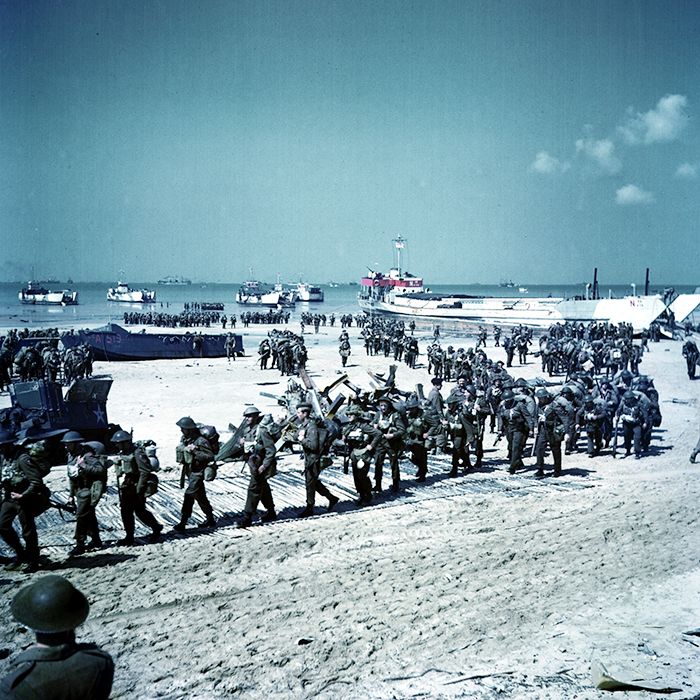 Seventy years ago today, June 6, 1944, more than 14,000 Canadians landed at Juno Beach as part of D-Day. And 340 of them died on the beach that day.
By CBC News
World leaders, veterans and civilians gathered in Normandy today to commemorate the 70th anniversary of D-Day, the military offensive that changed the course of the Second World War.
Following an international ceremony, Prime Minister Stephen Harper along with Canadian veterans and civilians flocked to Juno Beach for a Canadian remembrance ceremony.
For the full story, click here.
Comments
comments