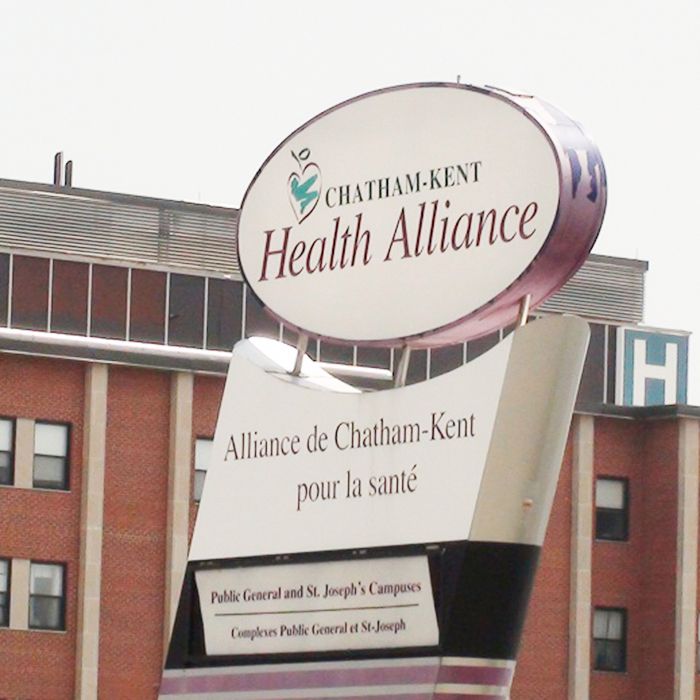 The en-masse resignation of the majority of the Sydenham District Hospital Board in early May is still sending shockwaves through the Chatham-Kent Health Alliance.
Officials announced the cancellation of the June 3 tri-board meeting of directors, due to a lack of a quorum.
Five of the seven members of the Sydenham board quit at the beginning of May.
According to a press release, the CKHA is continuing its efforts to address its governance situation, as there have already been an initial nominations committee meeting and an executive committee meeting this month.