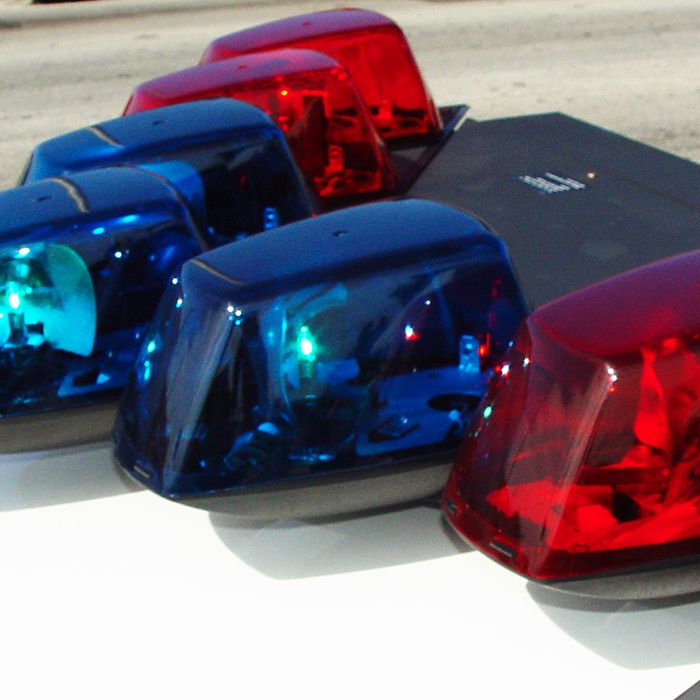 Police arrested a Chatham teenager Monday morning after someone threatened two citizens with a knife Sunday afternoon, all due to an argument on social media.
Chatham-Kent police say a man, 19, and a woman, 20, were at a Thames Street residence when a youth known to them walked up and confronted them over an argument about Facebook.
Police say the youth entered uninvited and pointed a knife at the two, before being forced out of the residence.
However, police say he continued to try to get back inside, as he kicked the door and slashed open a screen.
He eventually fled before police arrived, but was located Monday.
A 17-year-old Chatham teen faces charges of break and enter, weapons dangerous, assault with a weapon and mischief under $5,000.
Comments
comments