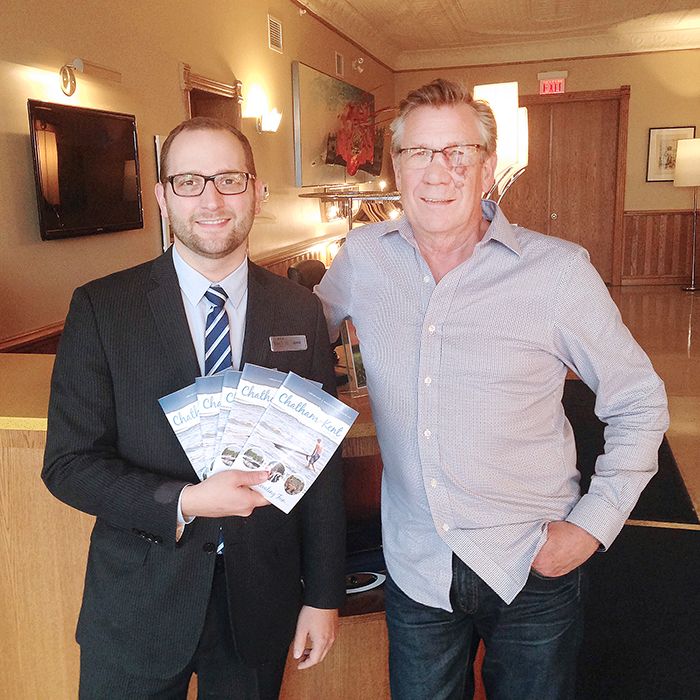 The 2014 Chatham-Kent Travel Guide is out online and in print.
The guide, produced by HUB Creative Group, will be distributed across North America.
HUB's Ike Erickson said the guide is a great way to showcase the municipality as a tourism destination.
"It is a lot of work to compile all that is unique about Chatham-Kent, but it is an important project for our community," Erickson said in a press release. "The photographs and the text have to be just right so people from other provinces and countries can truly understand how special Chatham-Kent is. If not, they just cruise by us on Highway 401."
To check out the travel guide online, click here.
Comments
comments