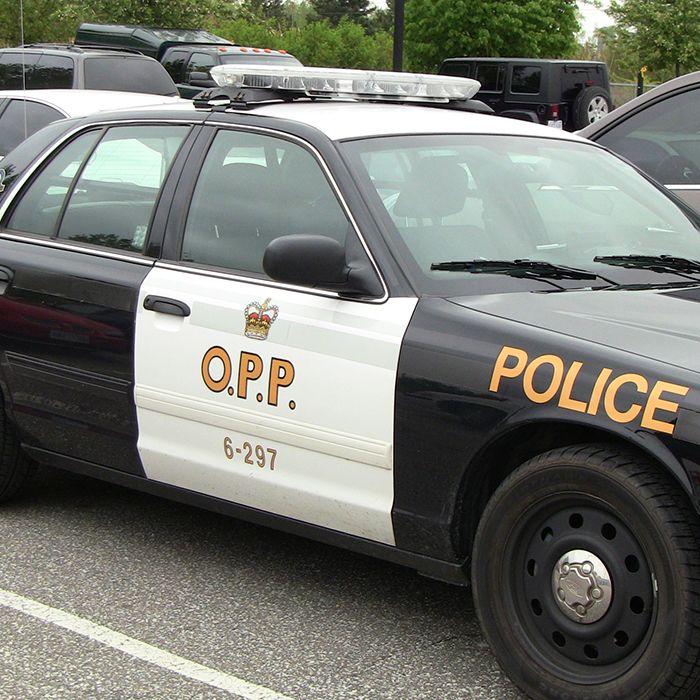 Chatham-Kent OPP clocked a driver zipping along Highway 401 at 74 km/h over the speed limit May 1.
Police say just before 9:30 p.m., an officer tabbed an eastbound Dodge doing 174 km/h near Orford Road.
A 24-year-old man from Sault Ste. Marie, Ont. Faces stunt driving charges. He had is licence suspended on the spot and vehicle impounded for a week.
Comments
comments