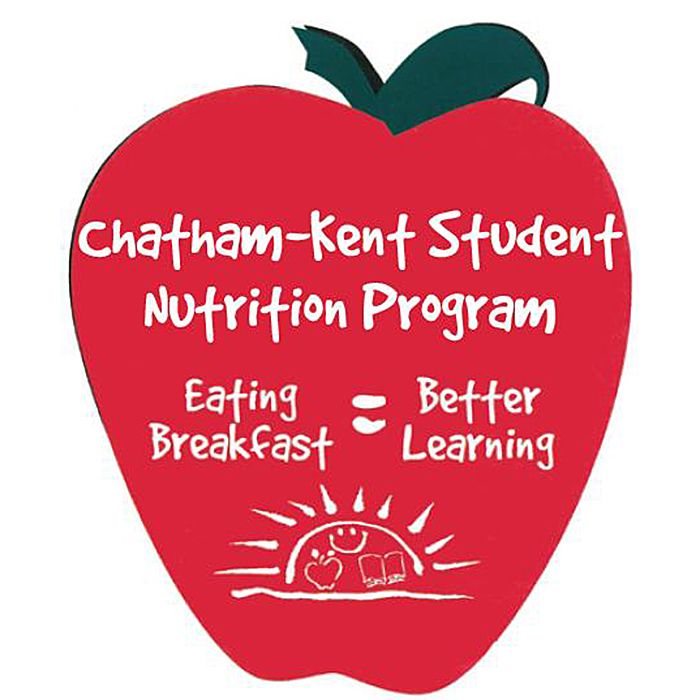 The provincial government recently announced it is putting more money into student nutrition programs across Ontario, and this has the CK Student Nutrition Program organizers smiling.
The government will add nearly $22 million over three years. The announcement means there is the potential for 56,000 more students to access health meal and snack programs in Ontario.
Here in Chatham-Kent, the CK program funds 53 programs, serving 5,200 students in 51 schools.
"I am very pleased by this new funding and what it can mean for student nutrition in Chatham-Kent," Elaine Lewis, co-ordinator of the Chatham-Kent Student Nutrition Program, said in a release.